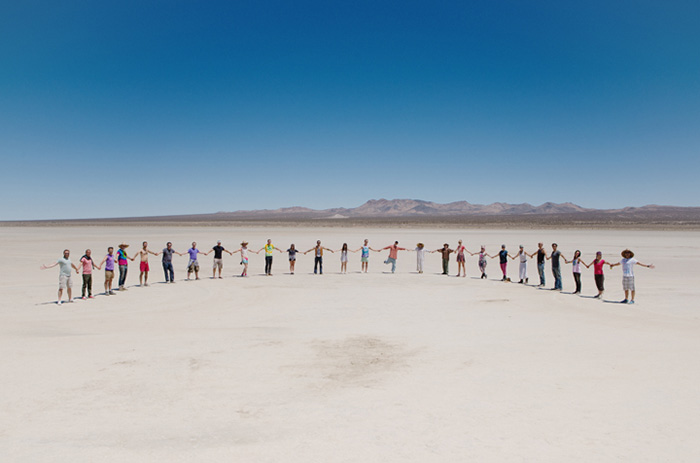 Early June we realized we'd be seeing our crew almost every single day since we booked 5 straight jobs that brought us through to September. It was either our lovely make-up artist Amy Chance or our equally as lovely stylist Djuna Bel who coined the term (hashtag) Day19 Summer Camp for Instagram etc. It was also those two ladies that decided to have theme days so we could all dress like idiots together. Here are a couple of my favorites. There are so many more I need to find. Hippie day is above.
Thanks to our friends and family at Leo Burnett, Sony, Apple, Attik, Bacardi, Adidas, and of course our amazing family that makes sure our shoots are incredible.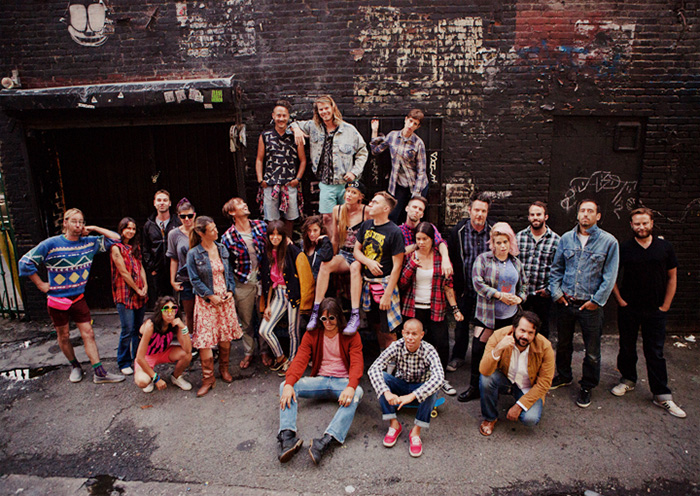 90s Day.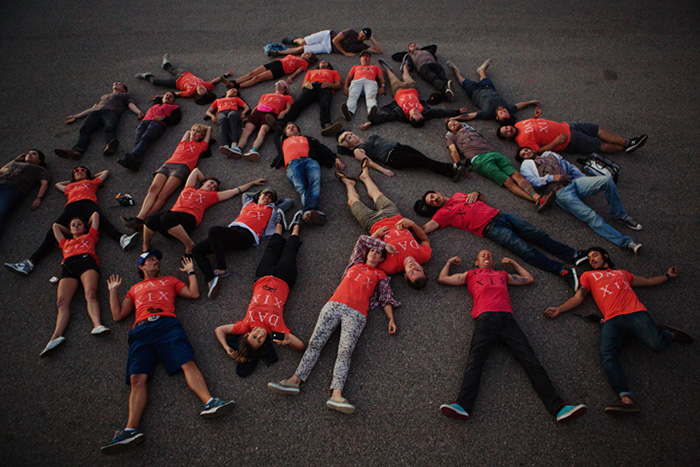 Day XIX t-shirt day.


Nerd day.