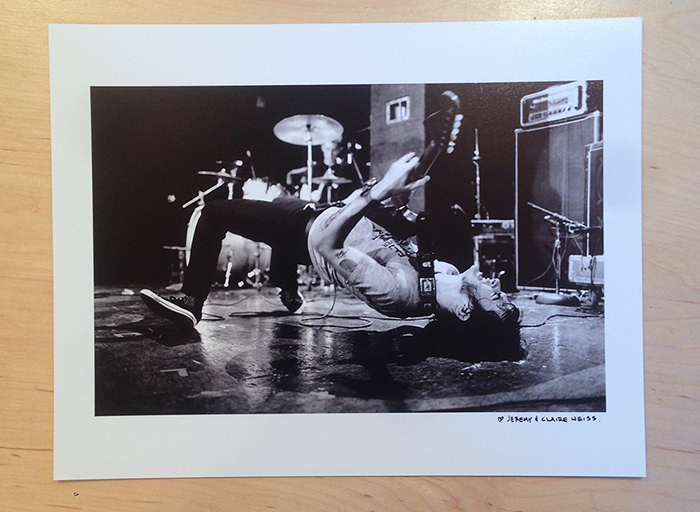 We are releasing 40 – 8×10 prints of this photo Jeremy shot of Casey from Hot Rod Circuit years ago. Printed on super archival paper, signed and numbered. We will even personalize to you if you want when signing.
To buy a print you need to make a donation to our son Eli's school of $40 or more (if you donate $60 or more we'll throw in one of those Day XIX shirts we make but don't put up for sale).
His school is called Friends Western and is an amazing little co-op school where all the parents chip in to help mold a school where we all work together to teach our kids right. From their website "Friends Western School is an evolution in education. Friends Western School offers its community of parents, teachers, and students an opportunity to create that magical school we all imagine for our children, and to engender the team work, cooperation and mutual respect we hold in such high regard."
But of course anything good needs extra funding and that's where we hope we can help a bit, by putting up a limited edition print for sale.
You can donate HERE and then email us at info at day19.com the receipt and we will get the print and whole bag of goodies out to you.
Thanks y'all,
Jeremy & Claire.