NJ summer… 3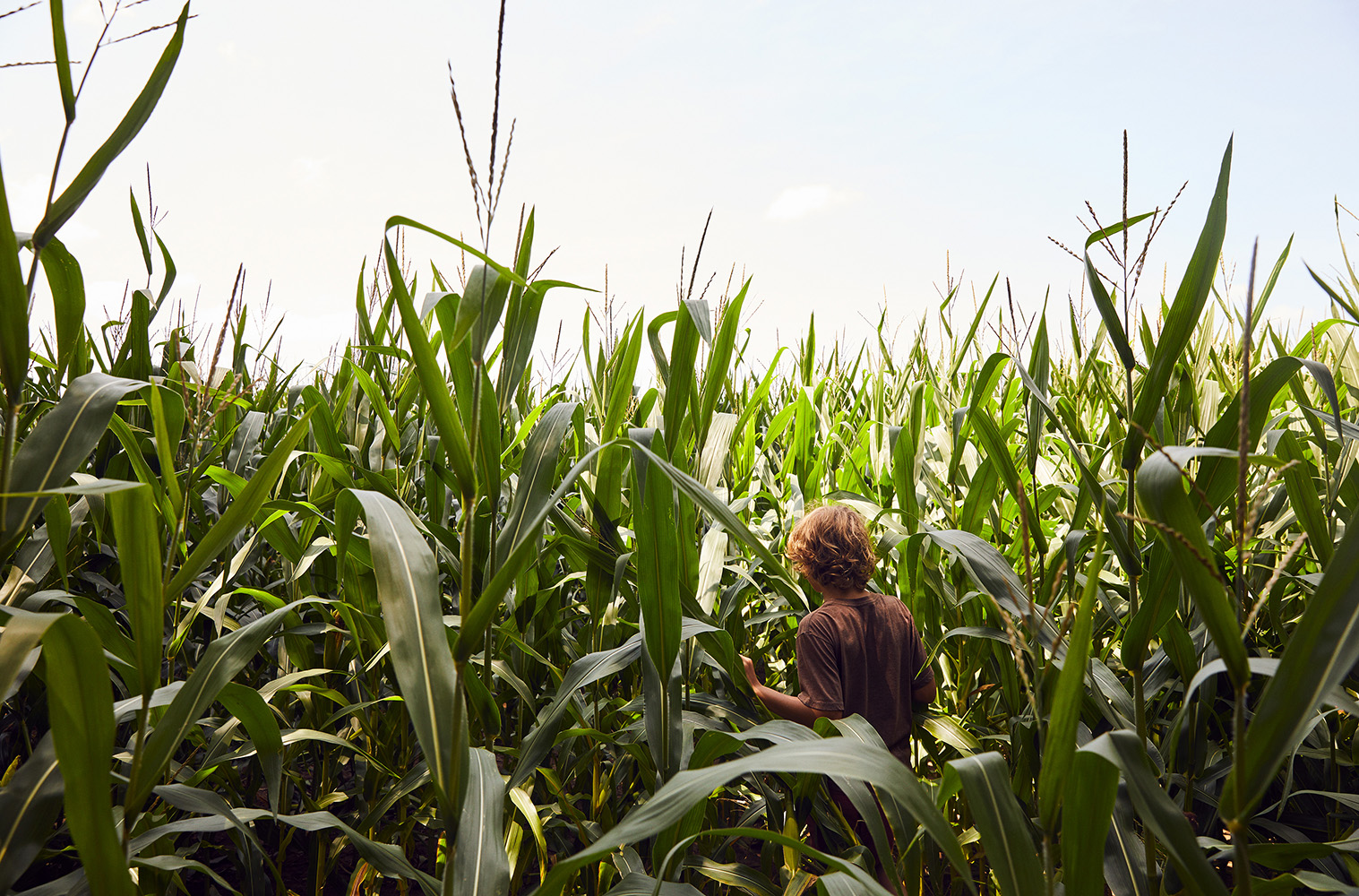 On the latest episode of Jersey Summer, a trip to South Jerz and a off road excursion to New York for Uncle Nick's bachelor party.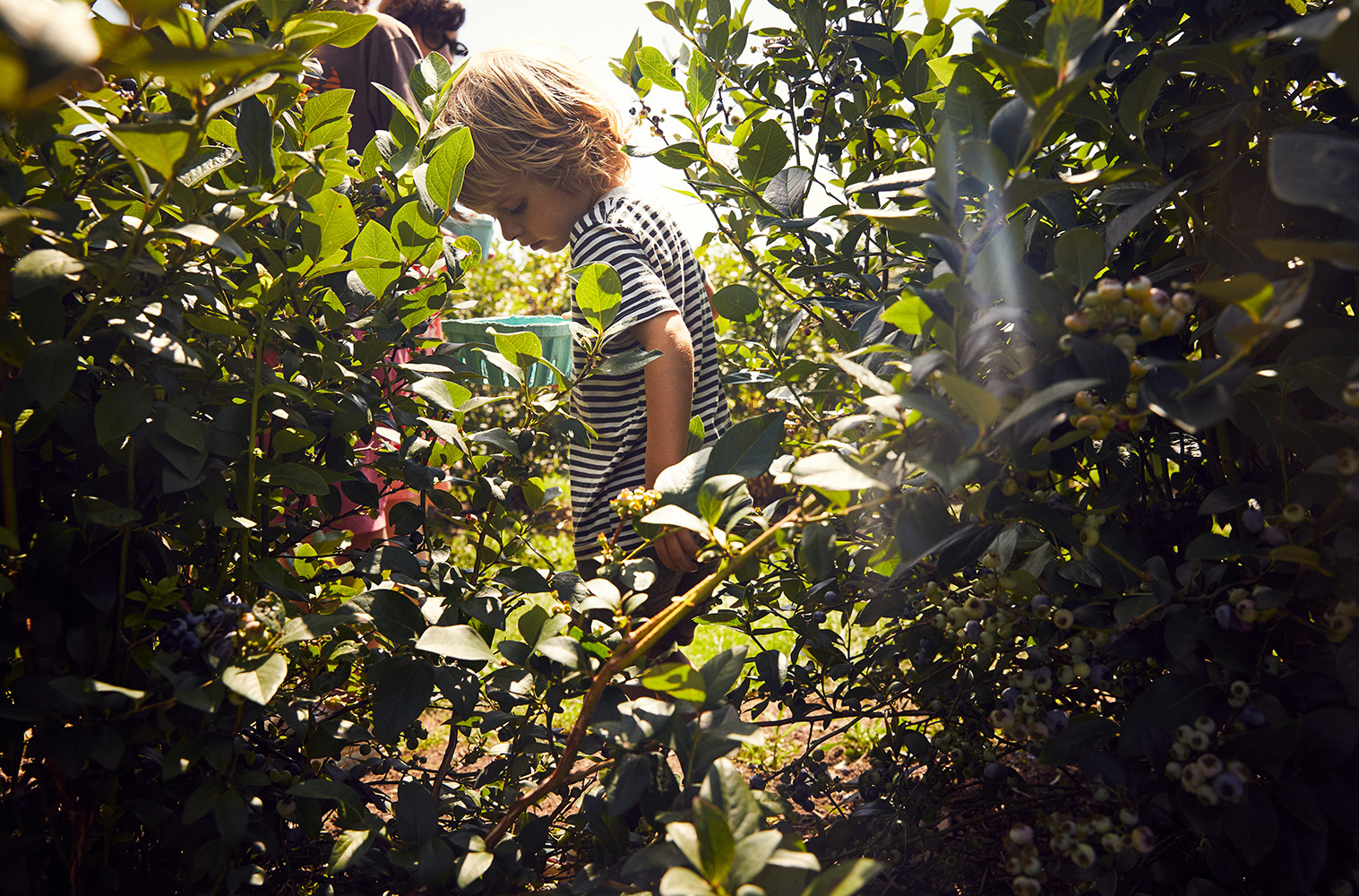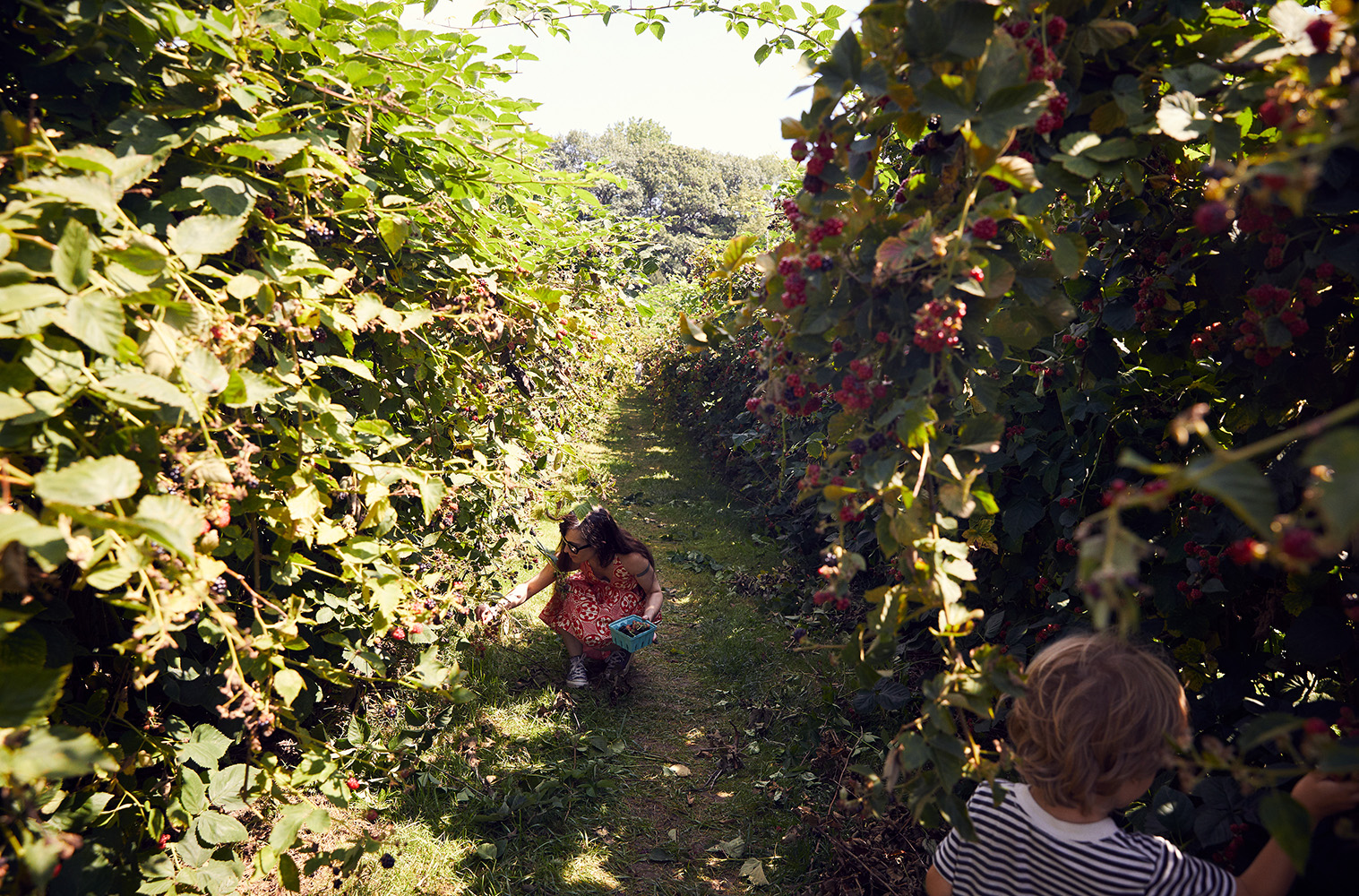 Aunt Kimberly's and picking some fruit!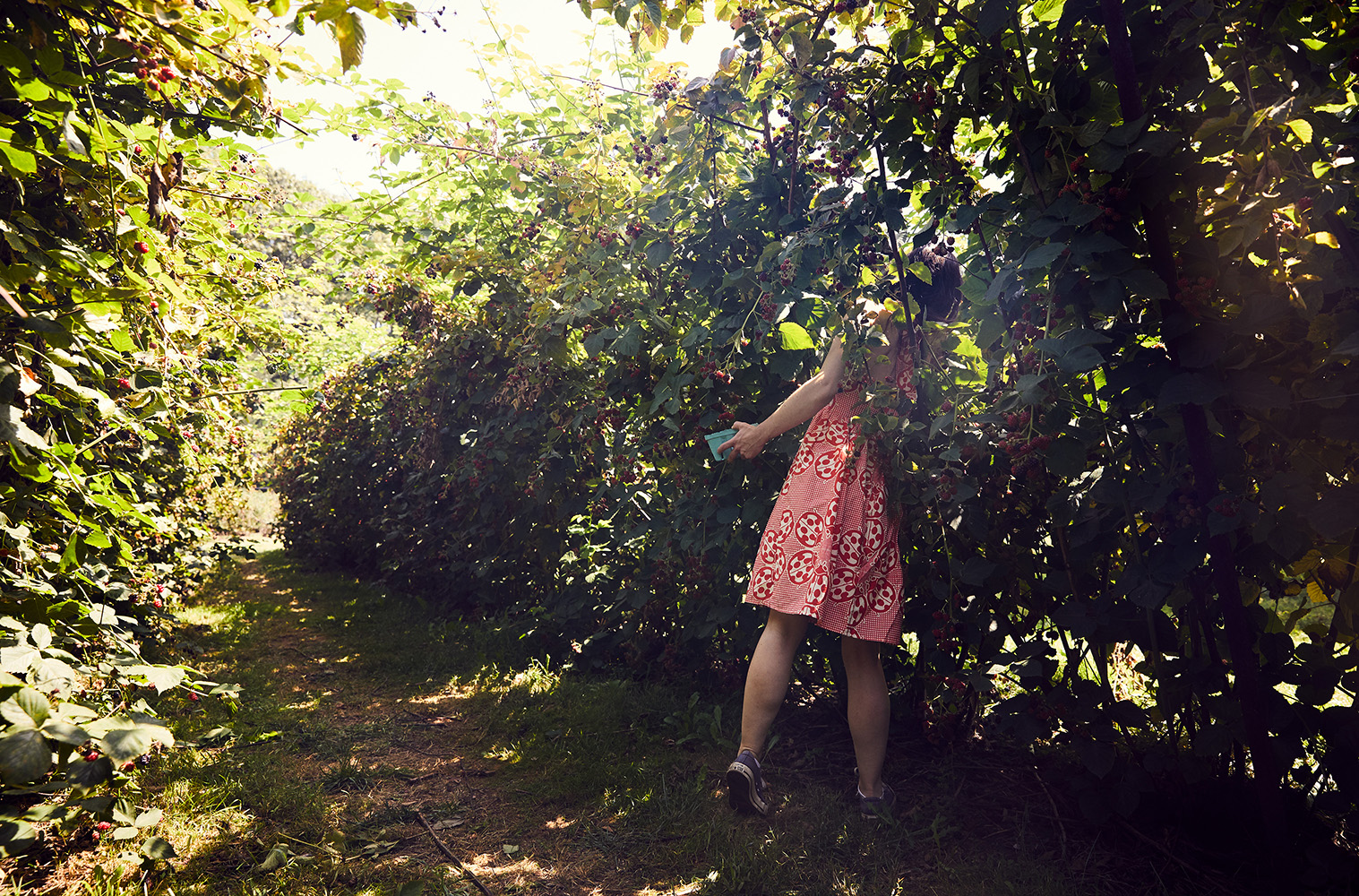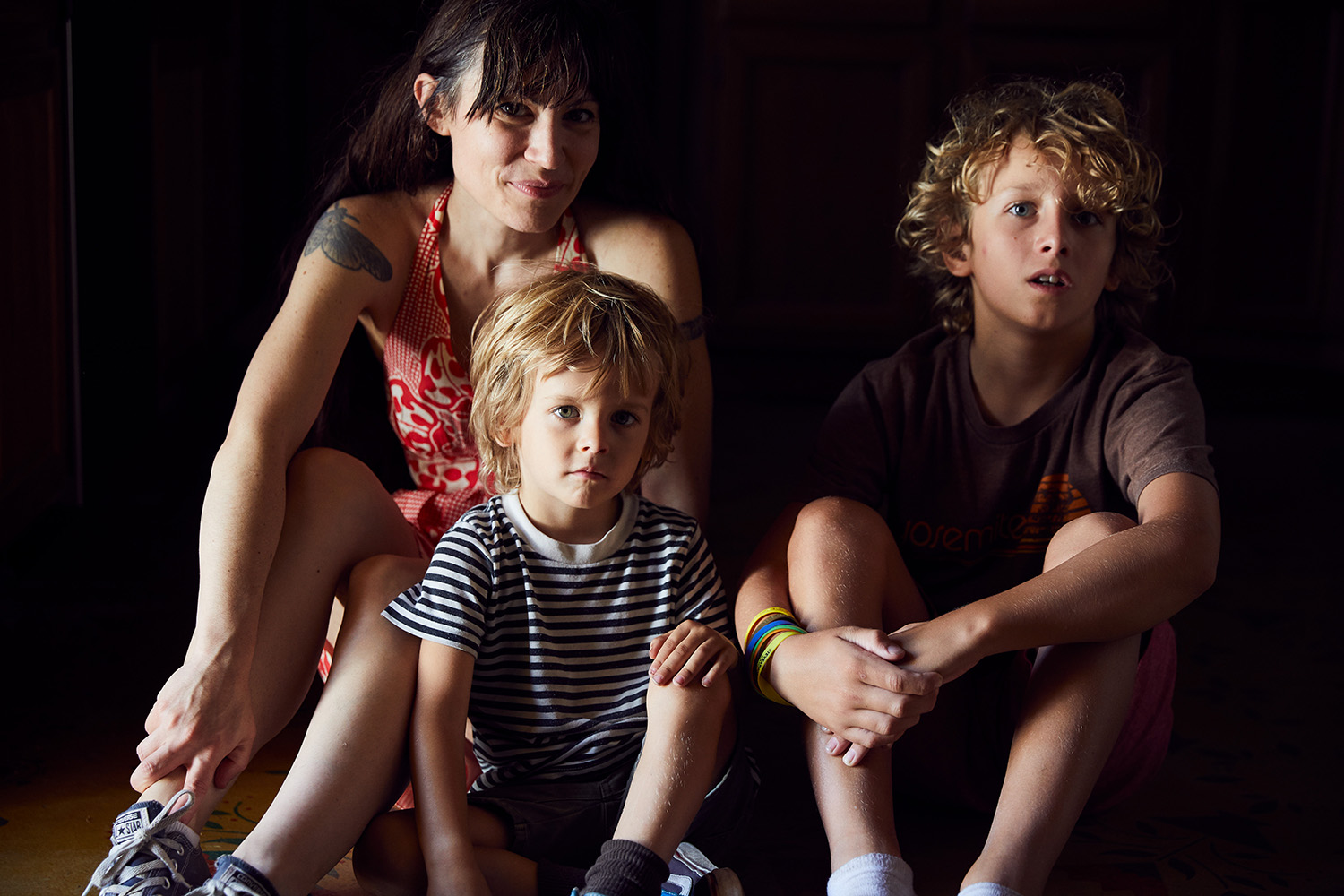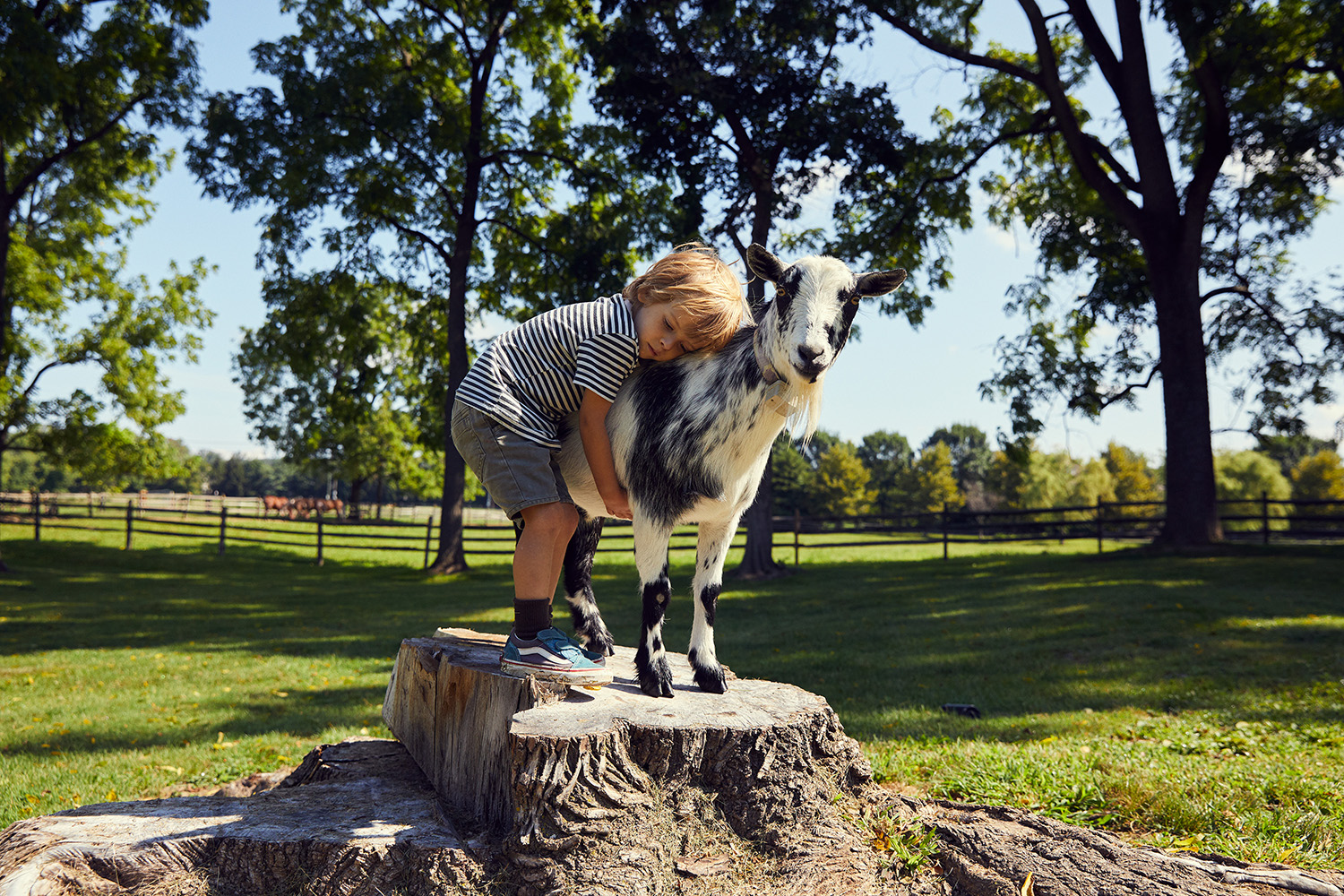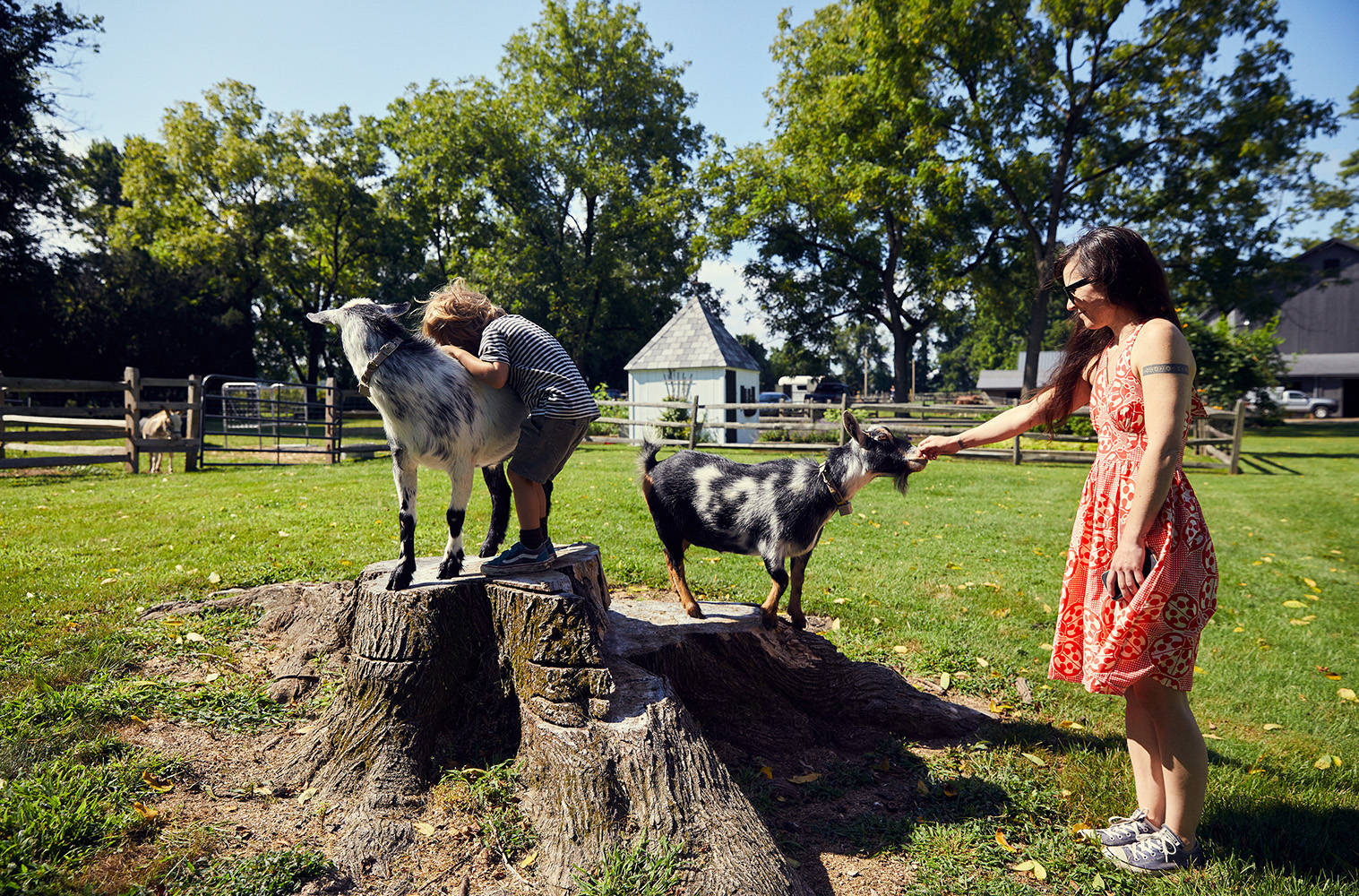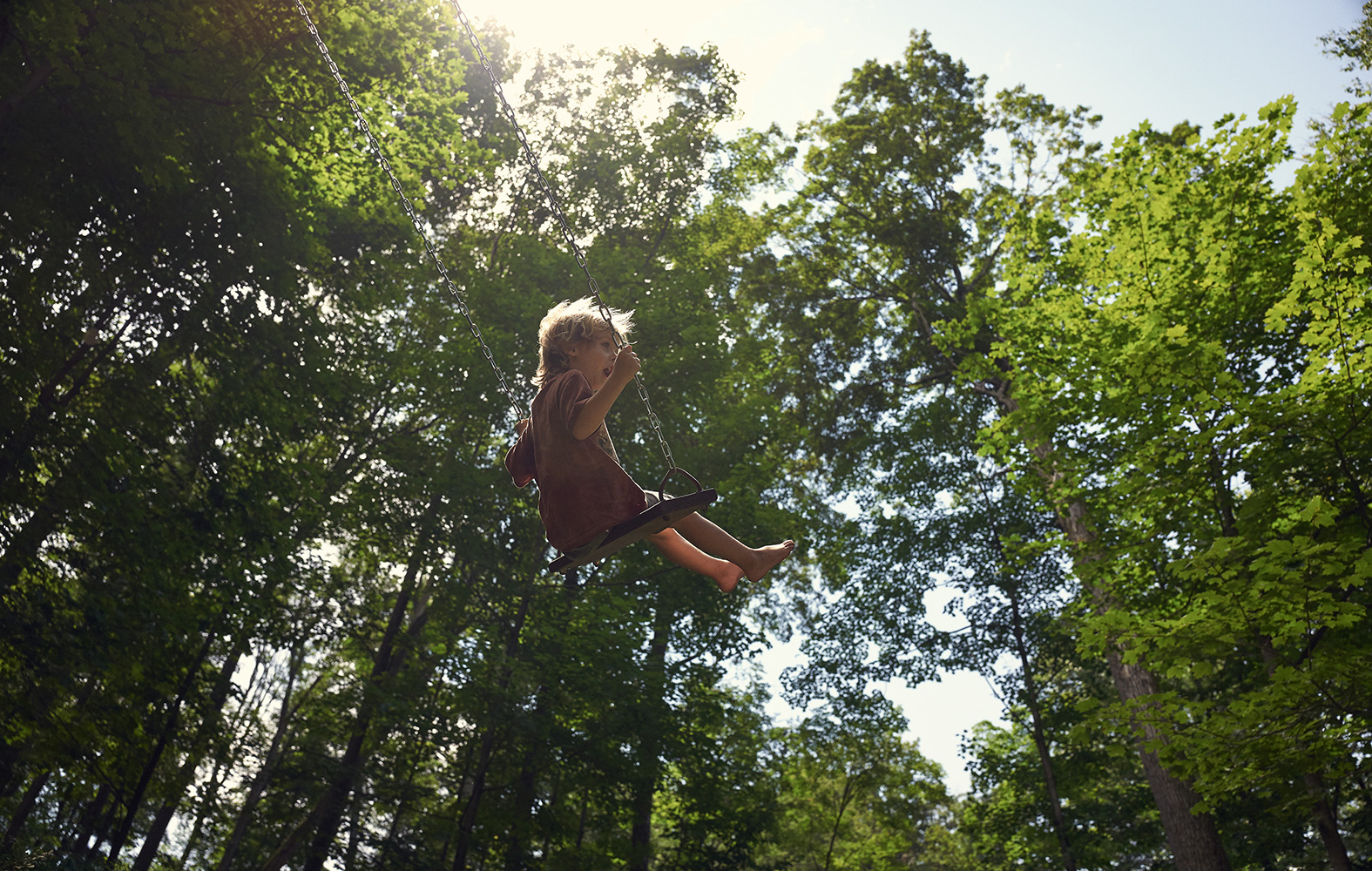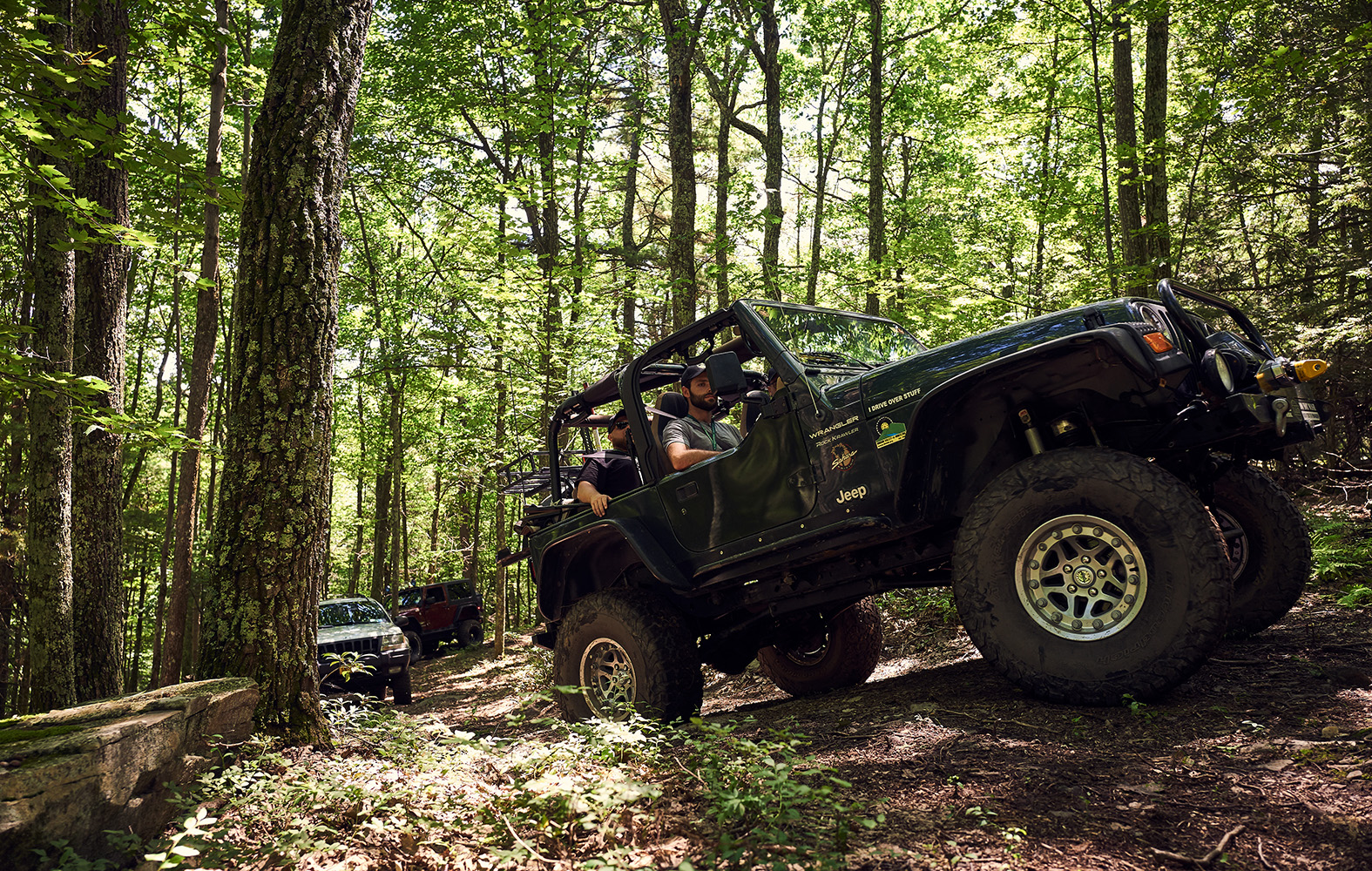 Went rock crawling for Jeremy's brother's bachelor party.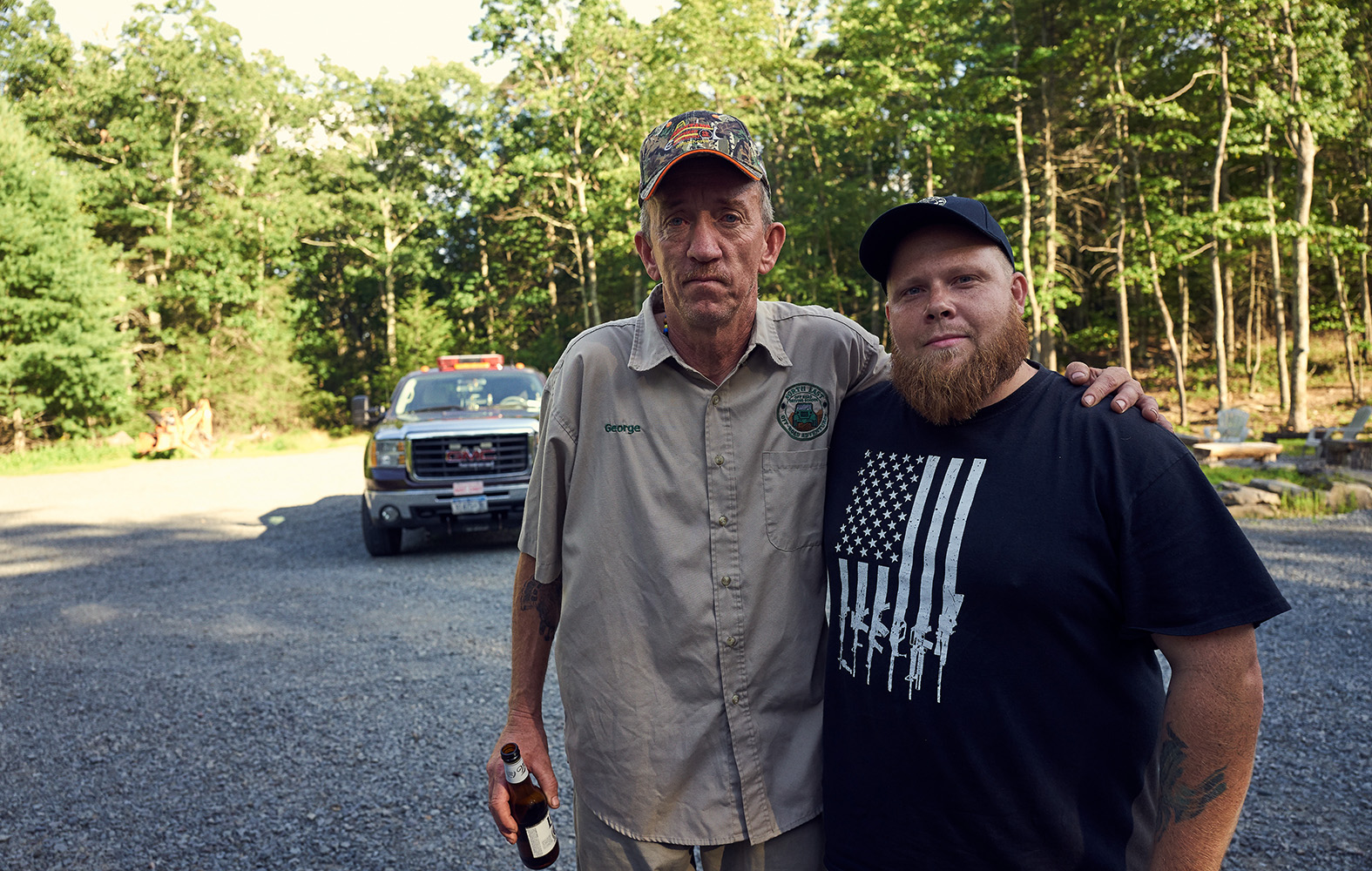 George our off road instructor and Uncle Nick.