Found it!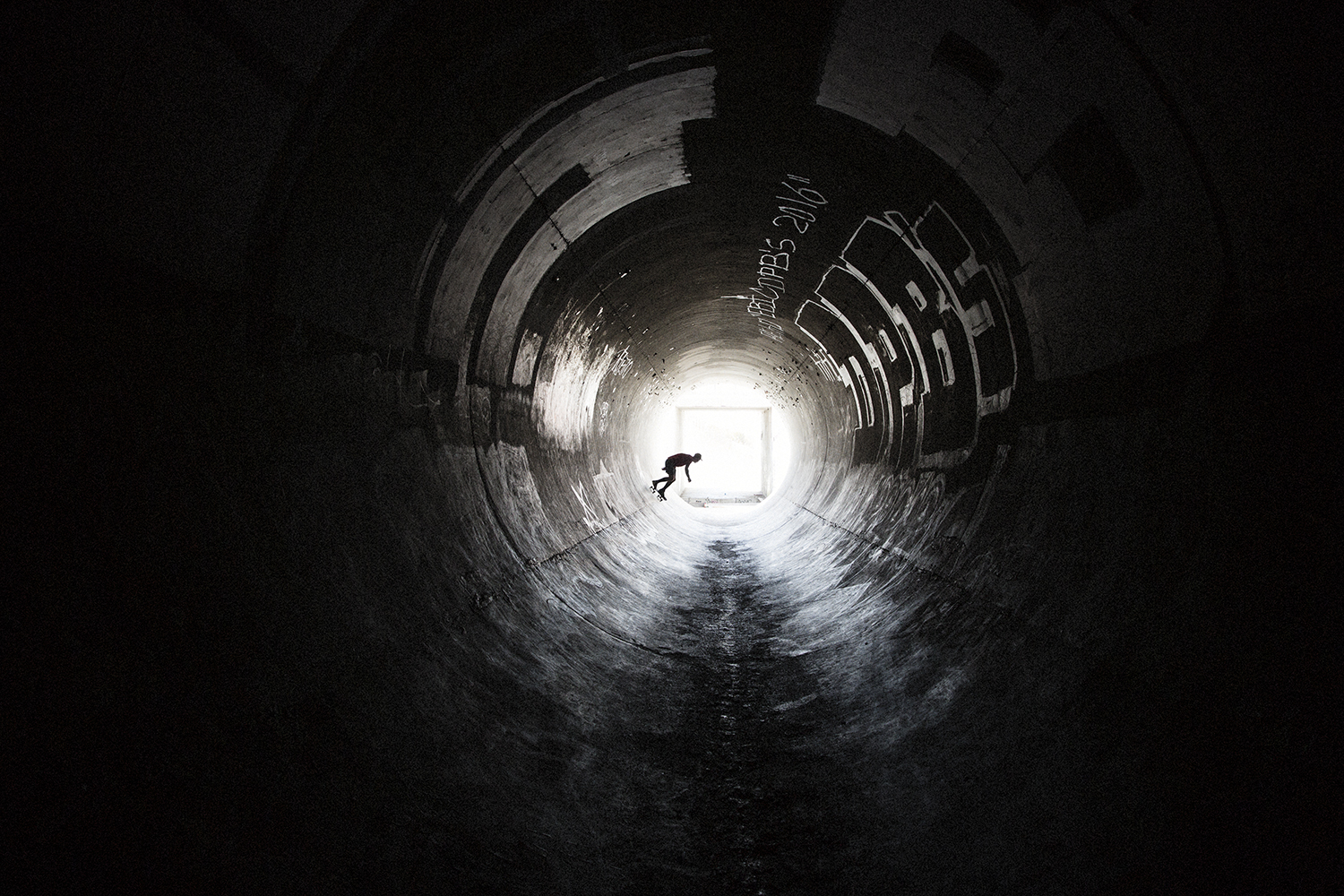 Went on an adventure last week to try and find the legendary Baldy full pipe I've seen photos of in magazines since I first found skateboarding. Didn't do anything impressive skating wise but the adventure and seeing something in person that seemed like a myth was amazing. Here's some photos of adventure partner Brett not looping it.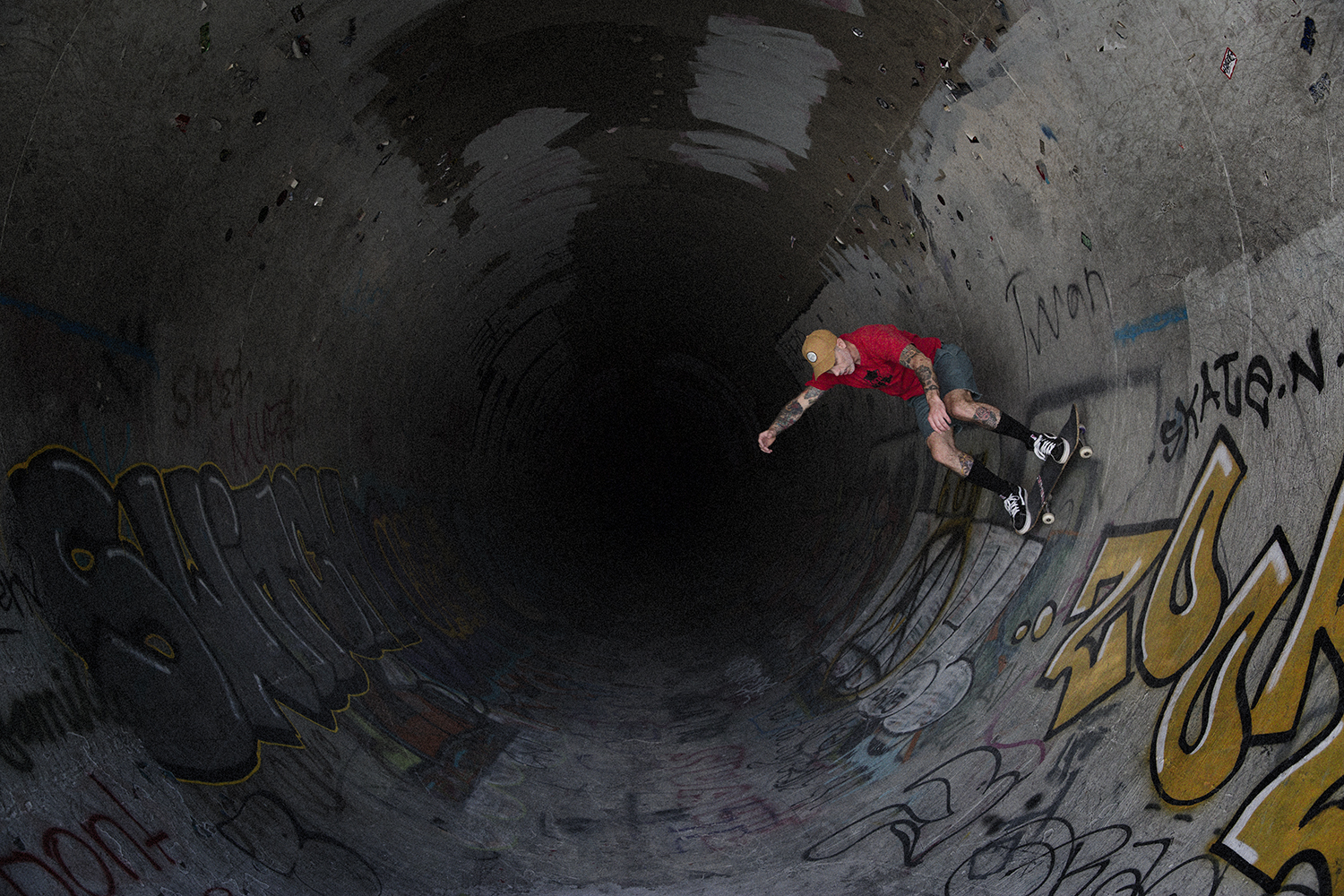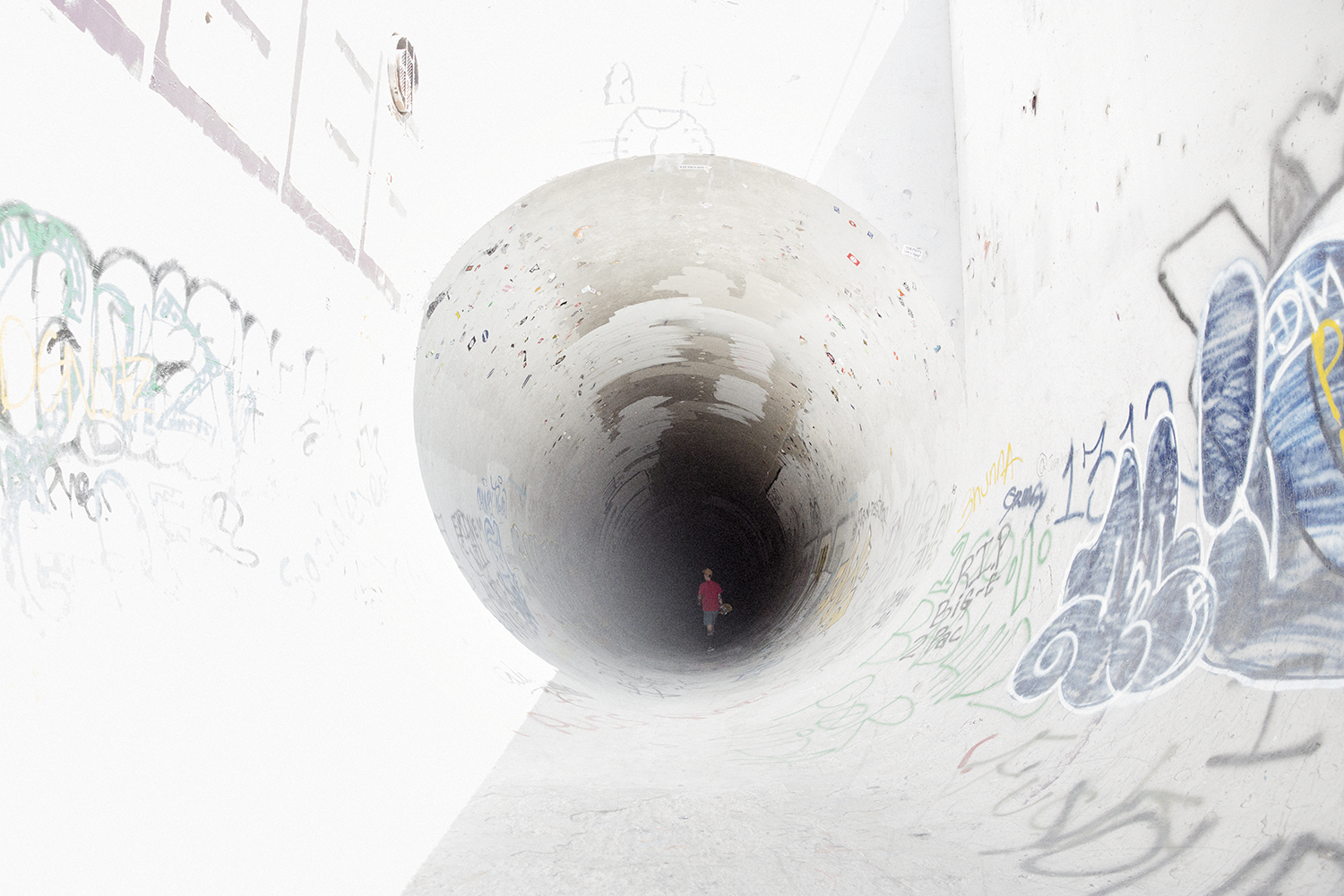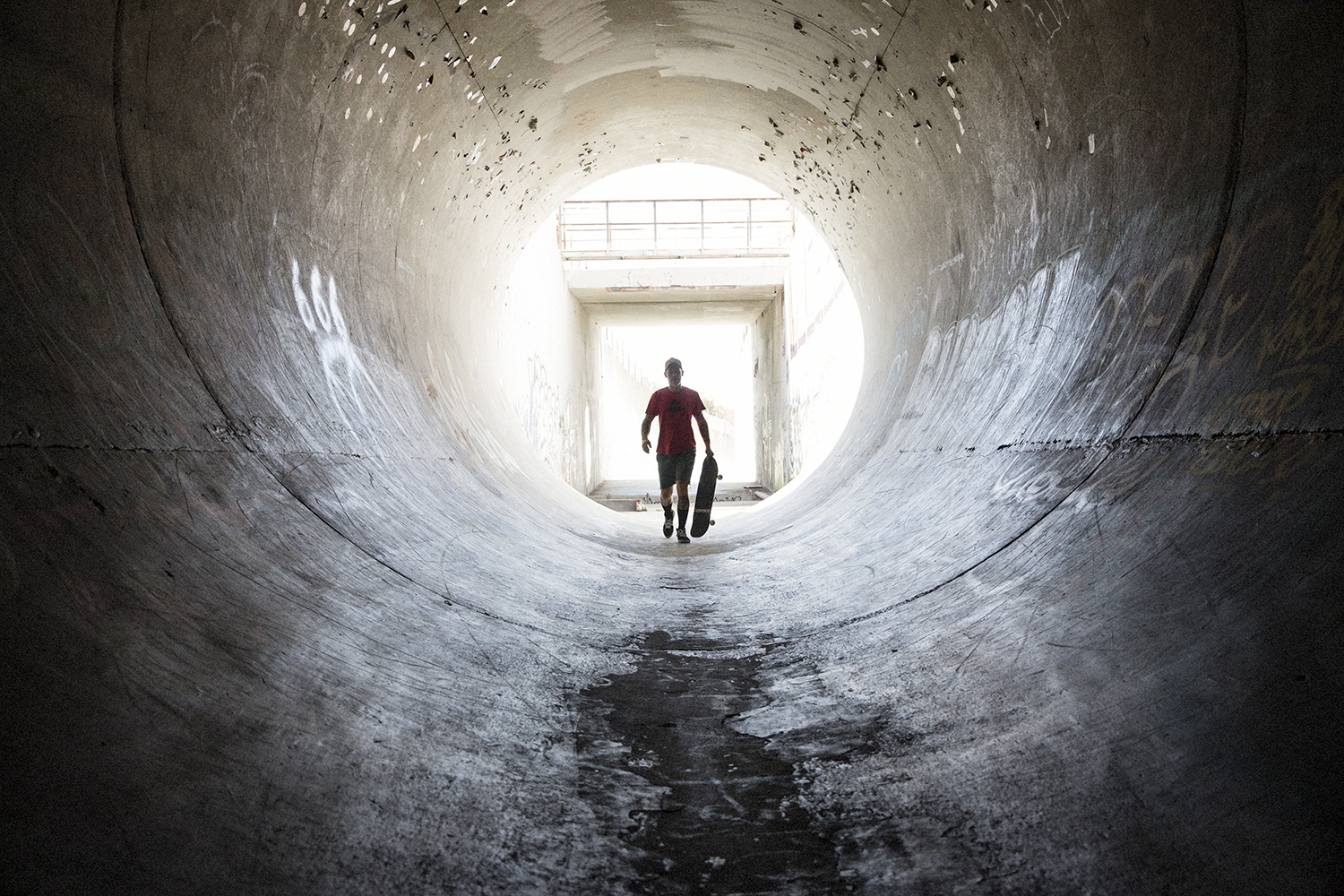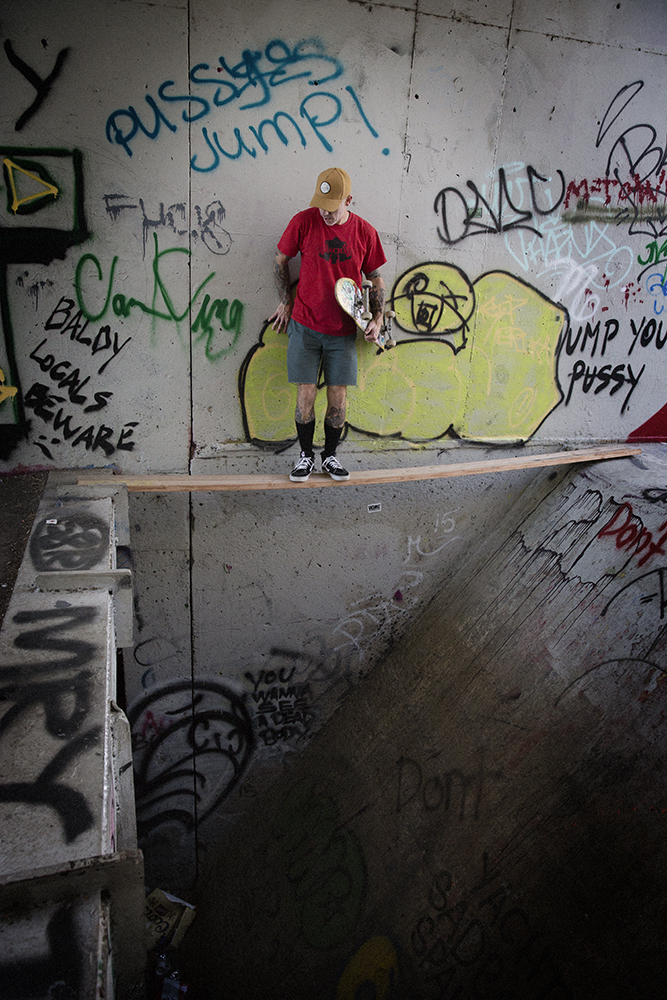 And neither of us jumped the gap. Just walking across a 2×4 was sketchy enough.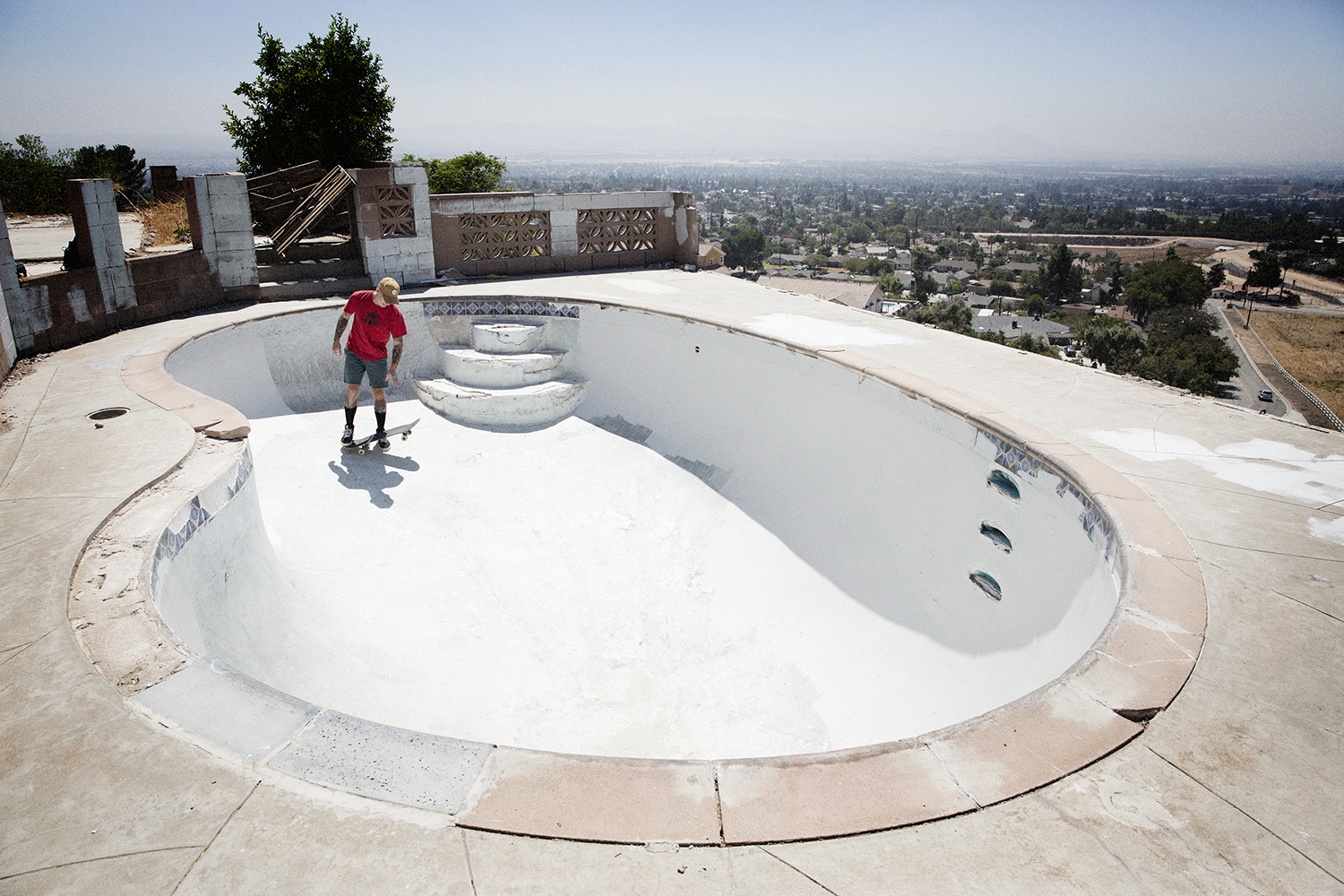 We then headed to this other sketchy pool that was near impossible to skate. We had to hide behind a bush and run up a hill past the gardener who probably didn't give two shits if we were there or not but here's to more adventures.