Piebald World (California) tour.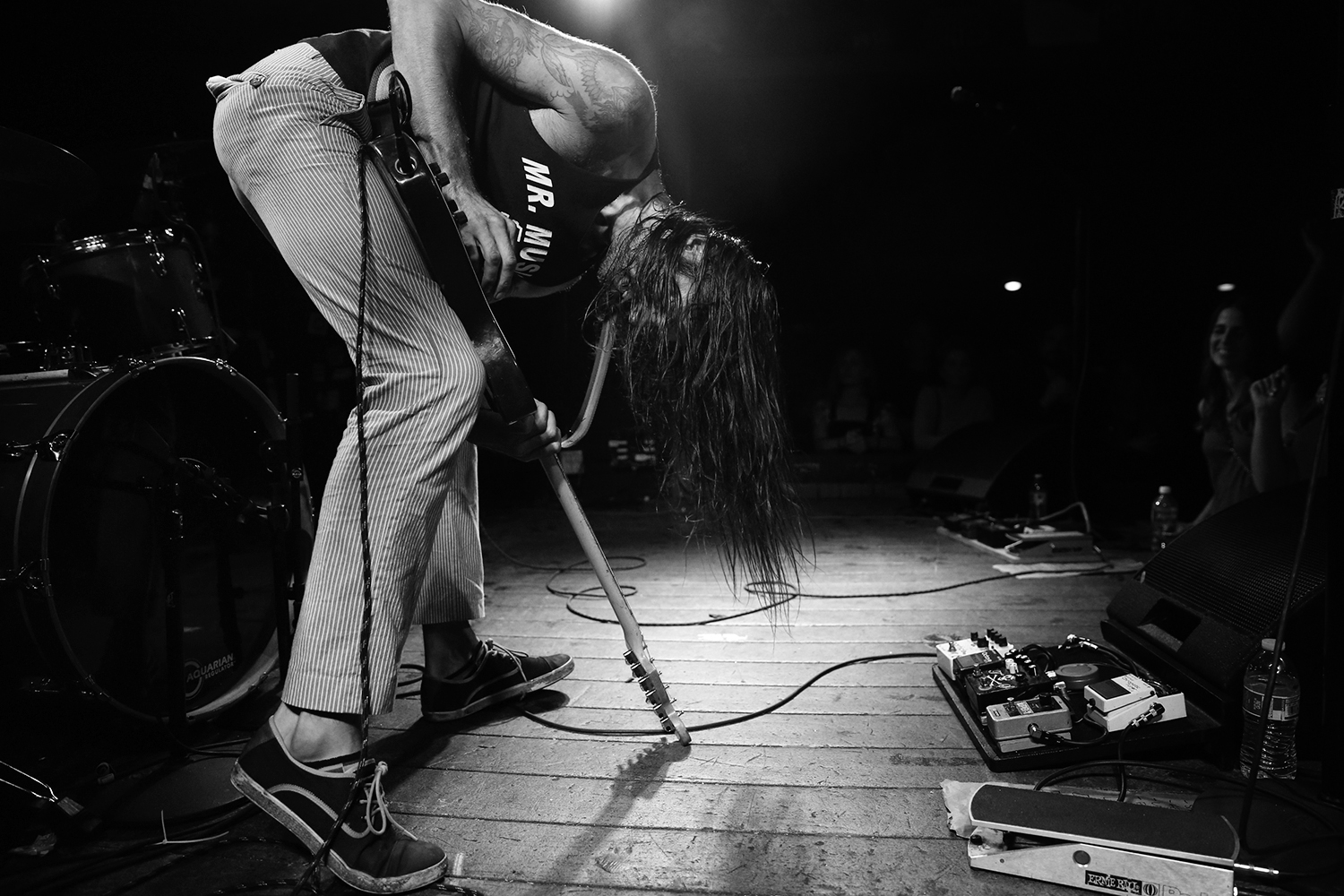 I recently went away for a week on a quick tour with some old friends from a group called Piebald. I've been taking pictures of these guys for almost 2 decades and it was a great reunion. In the early 2000s I shot their "We are the only friends we have" album and this tour seemed like a celebration of that album. It's also been a long ass time since I shot live band pics so that was also a great time. Lots more after the jump…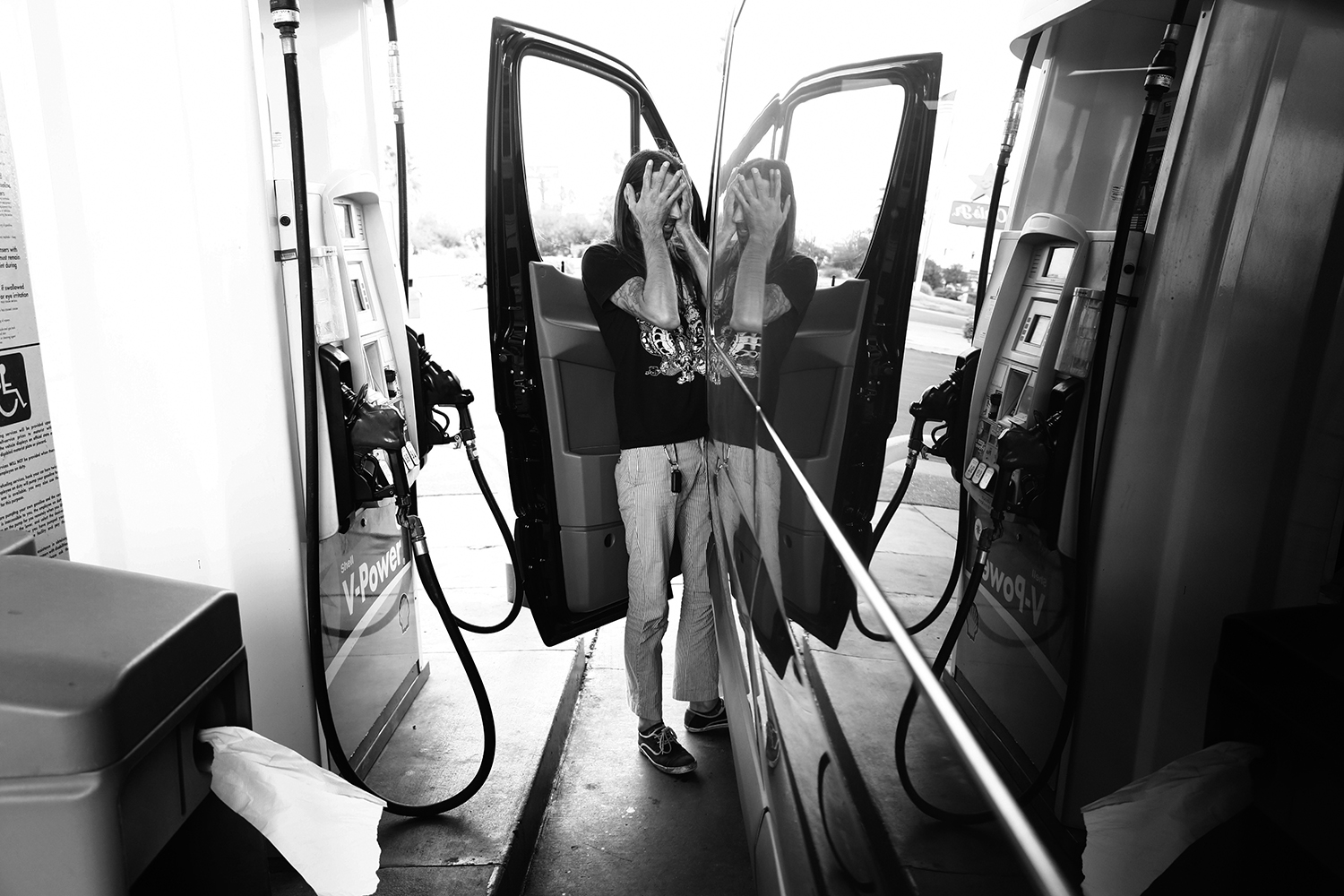 On the way up to SF.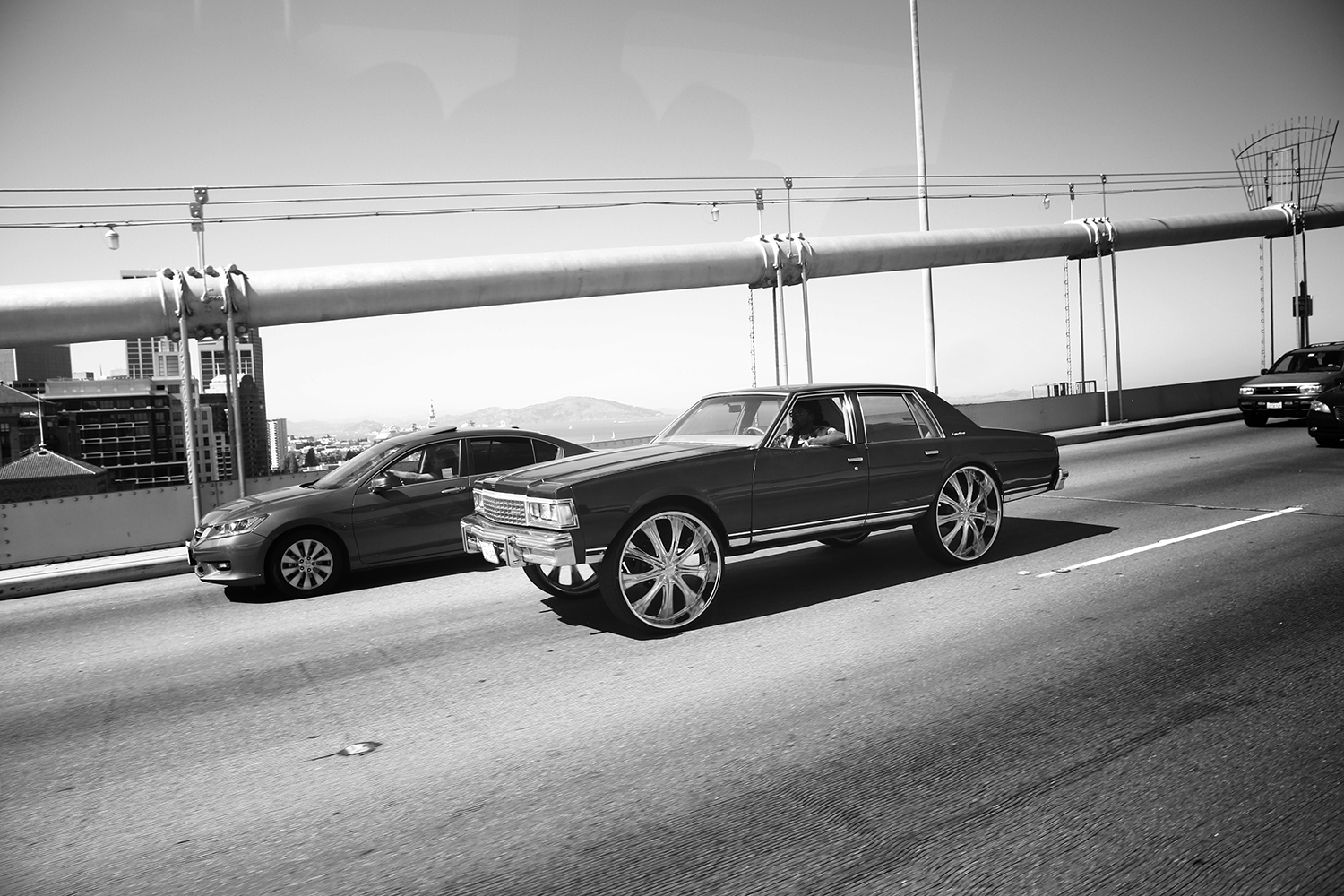 Bay area!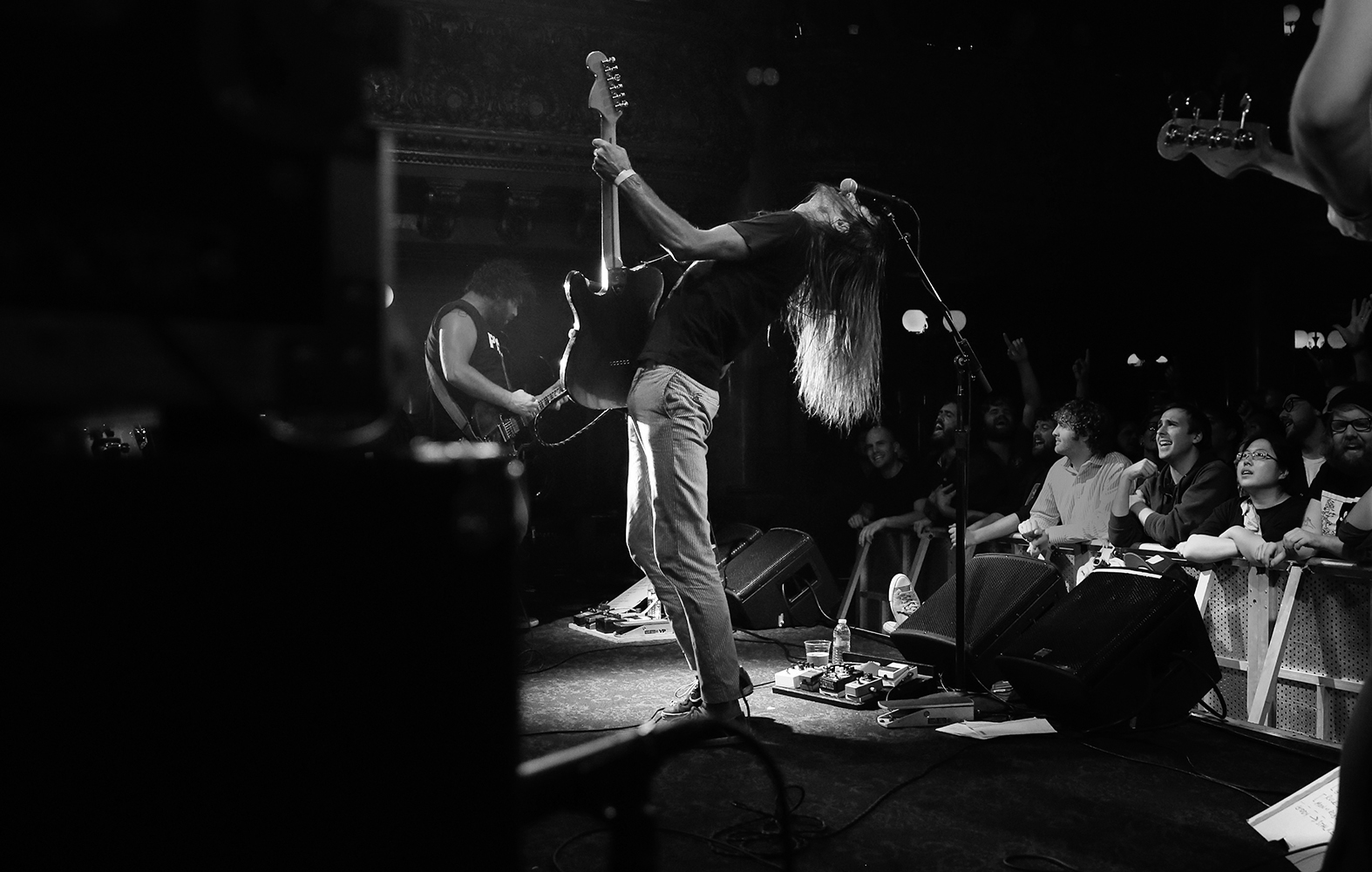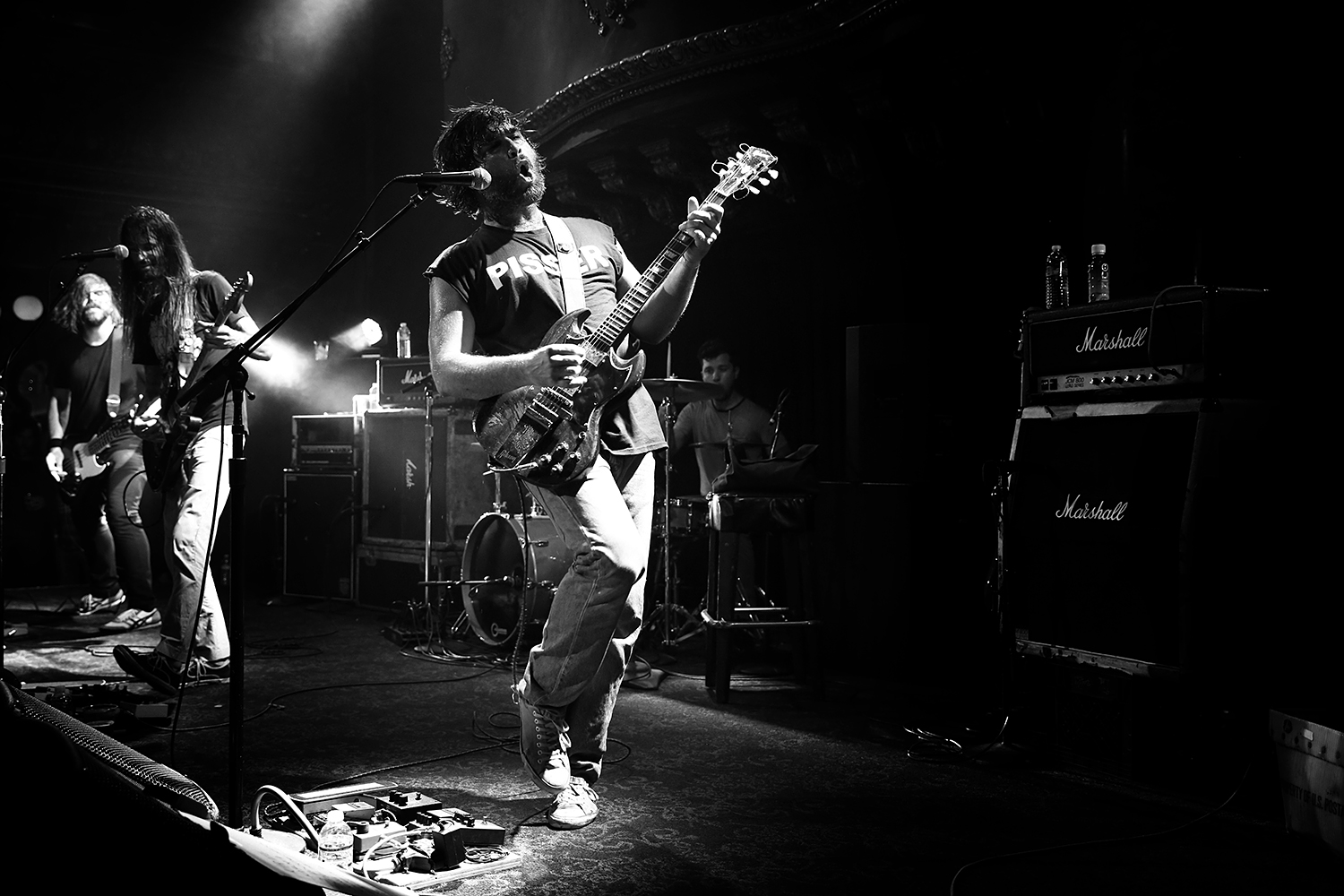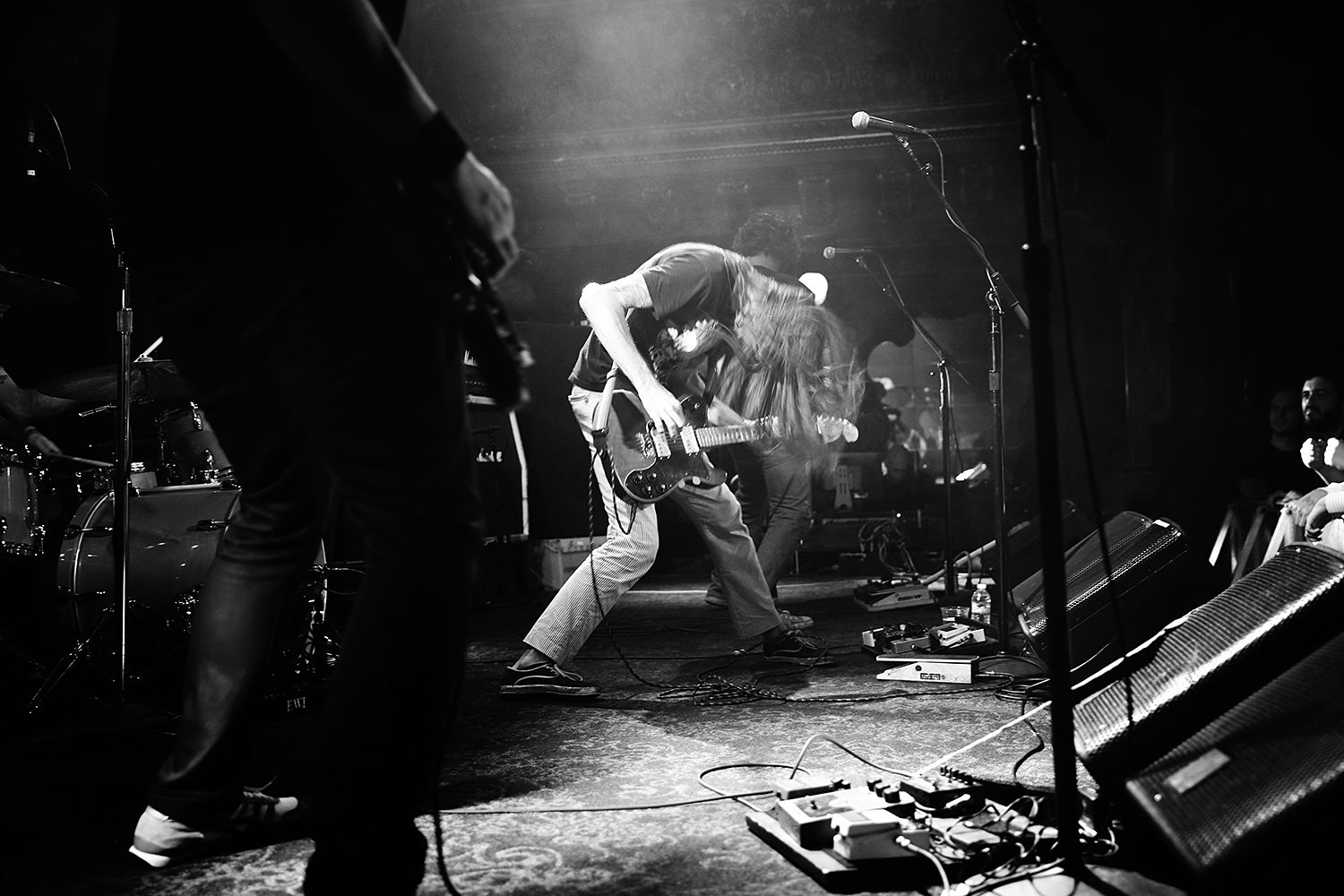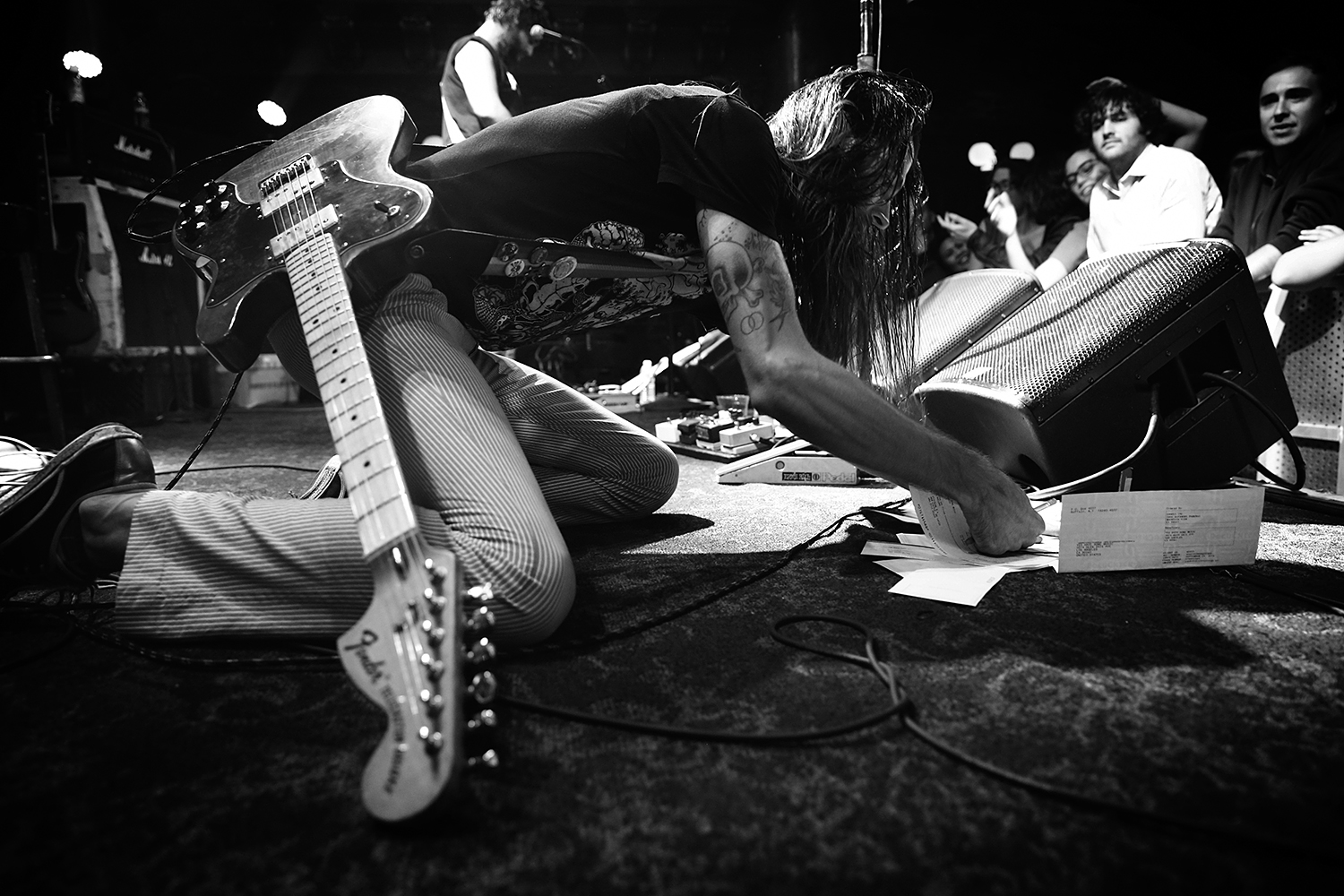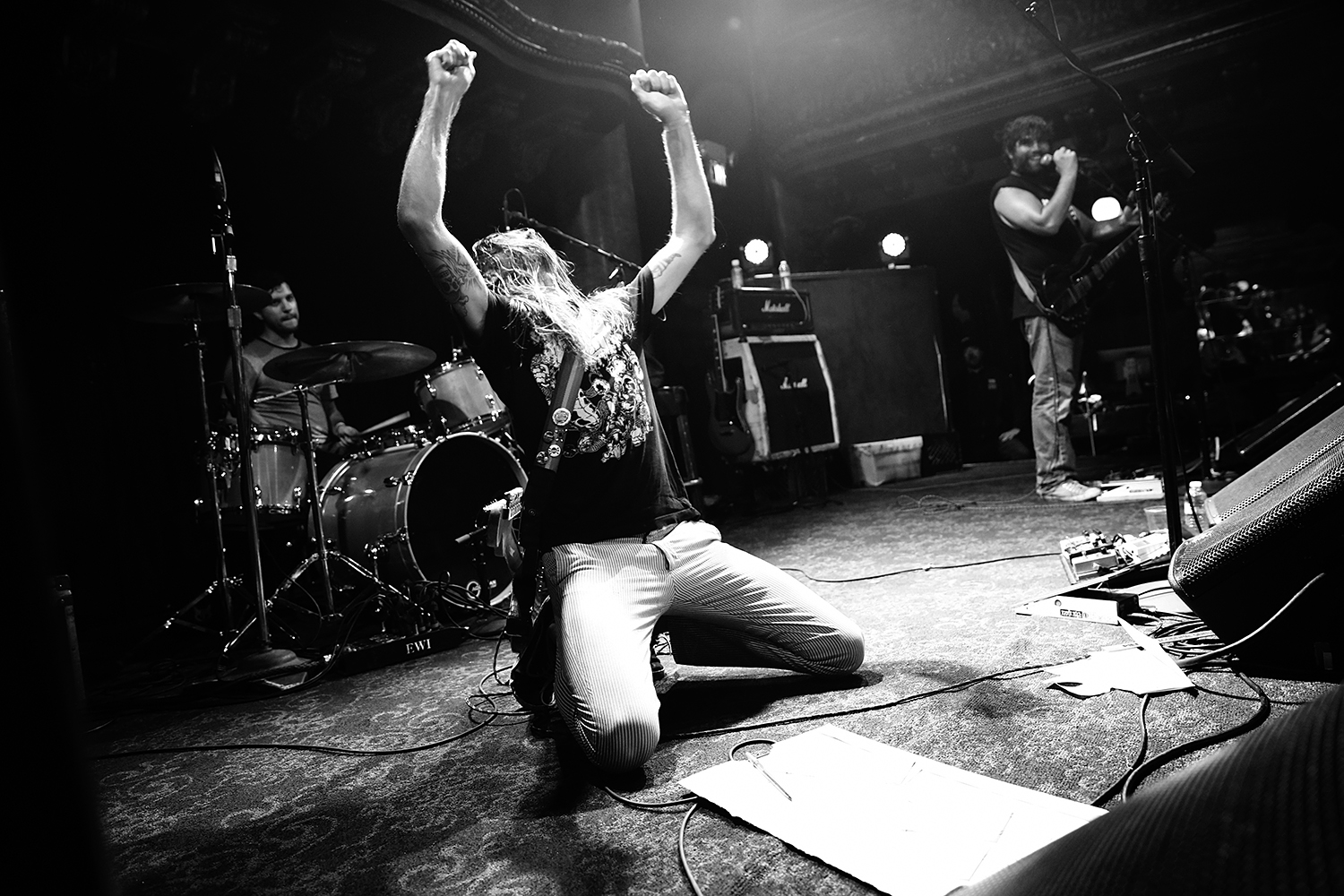 Travis used to live with us and their royalty checks from Google Music still show up at our house. I gave them all to them before we headed off and they signed them all over to fans in the SF crowd.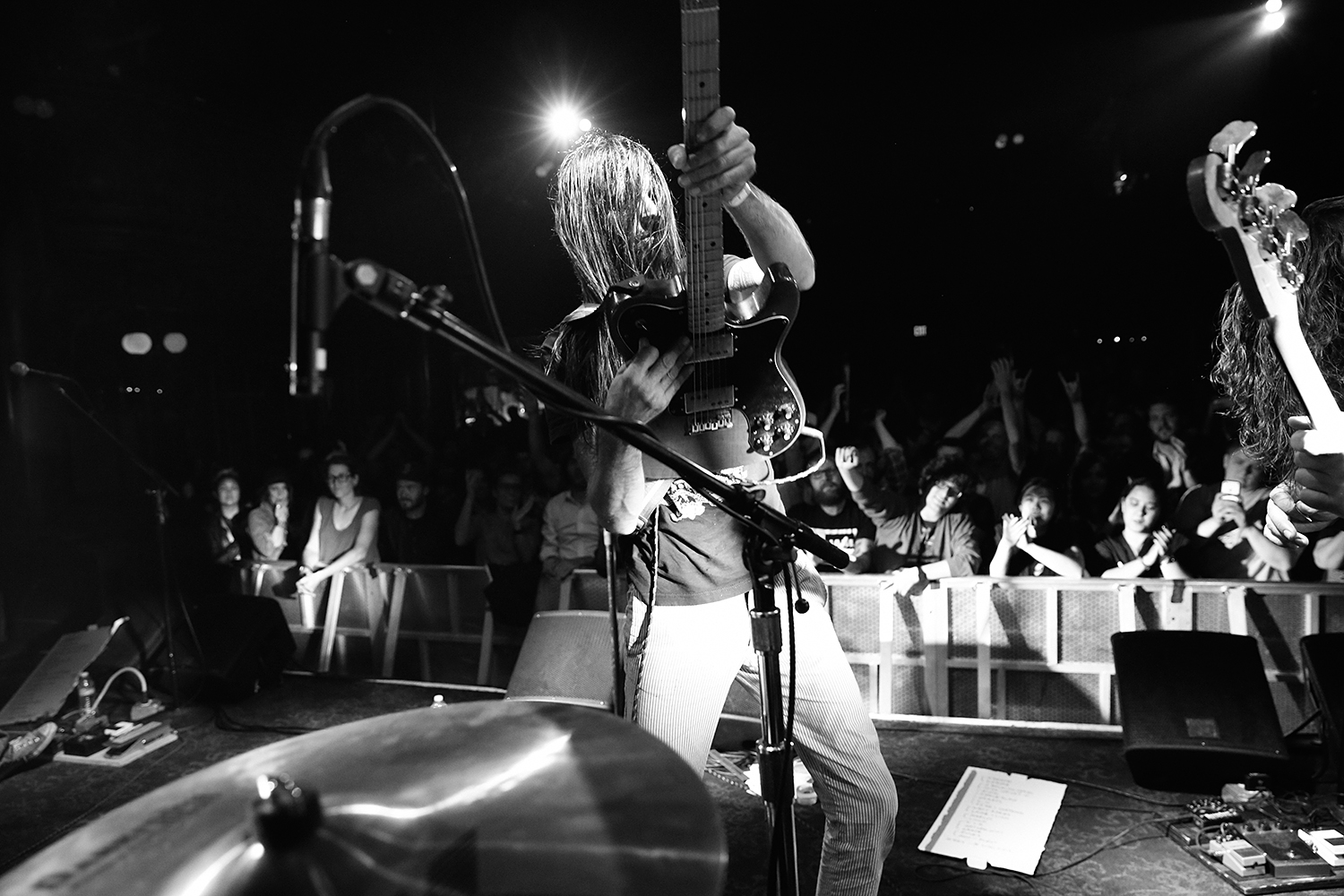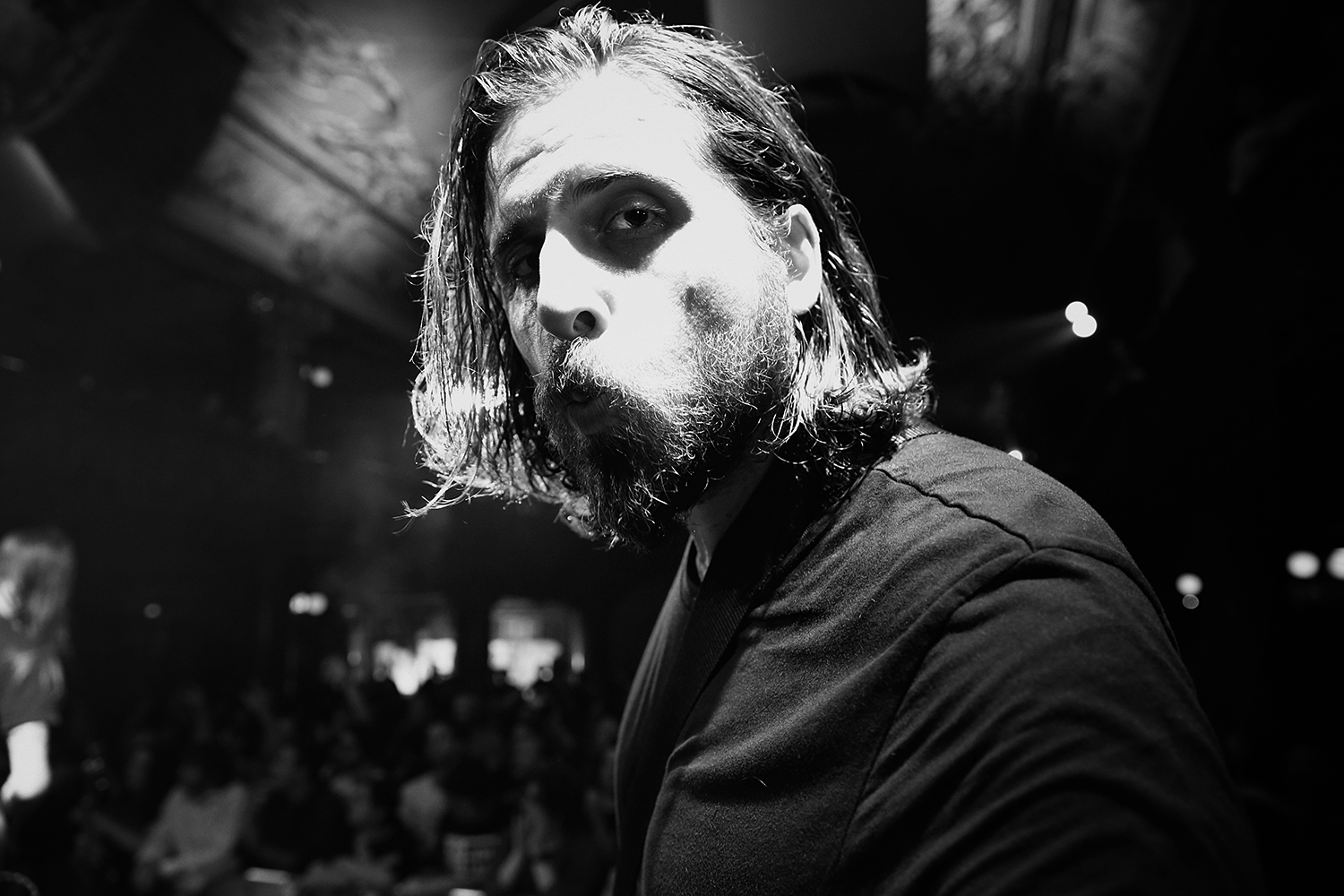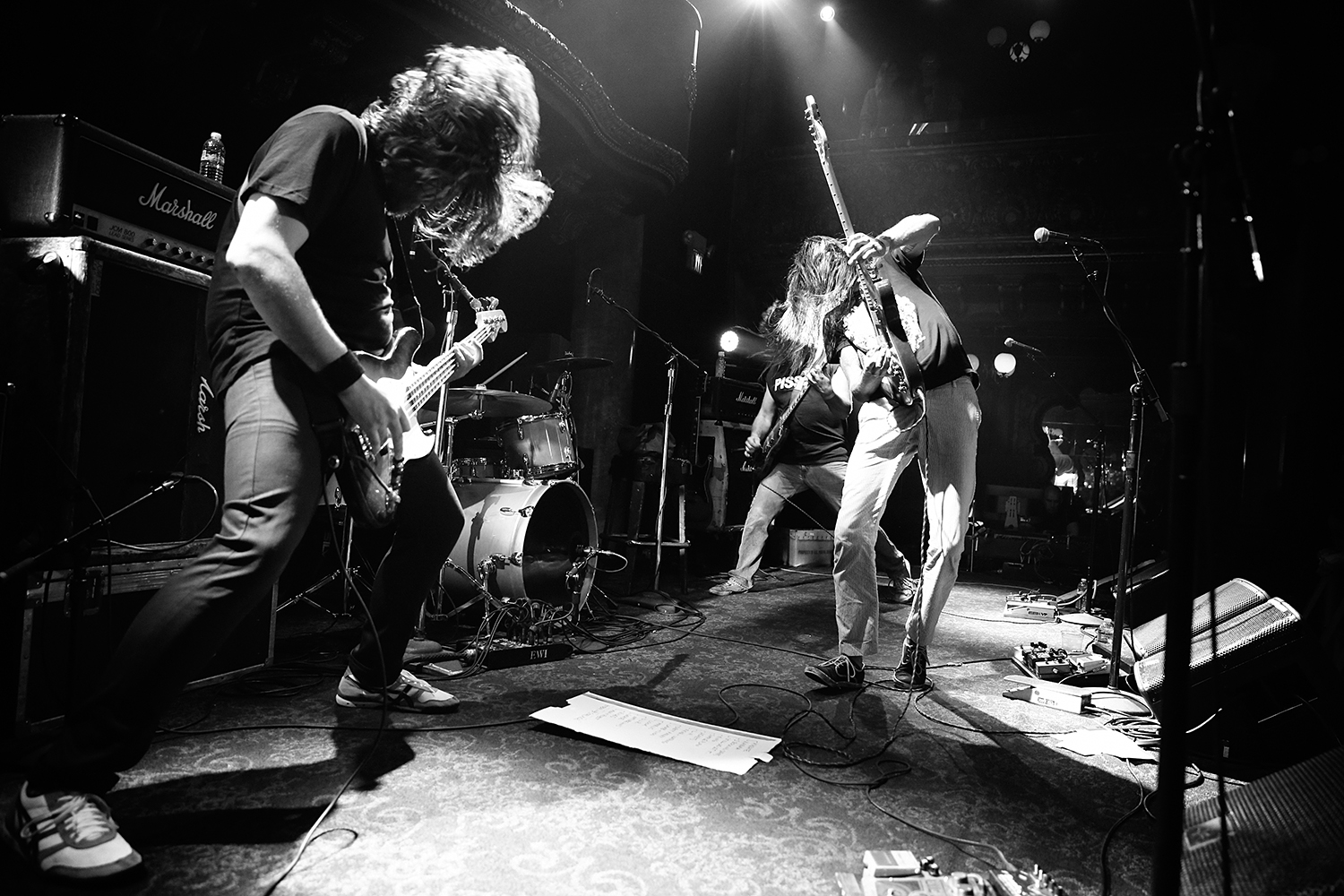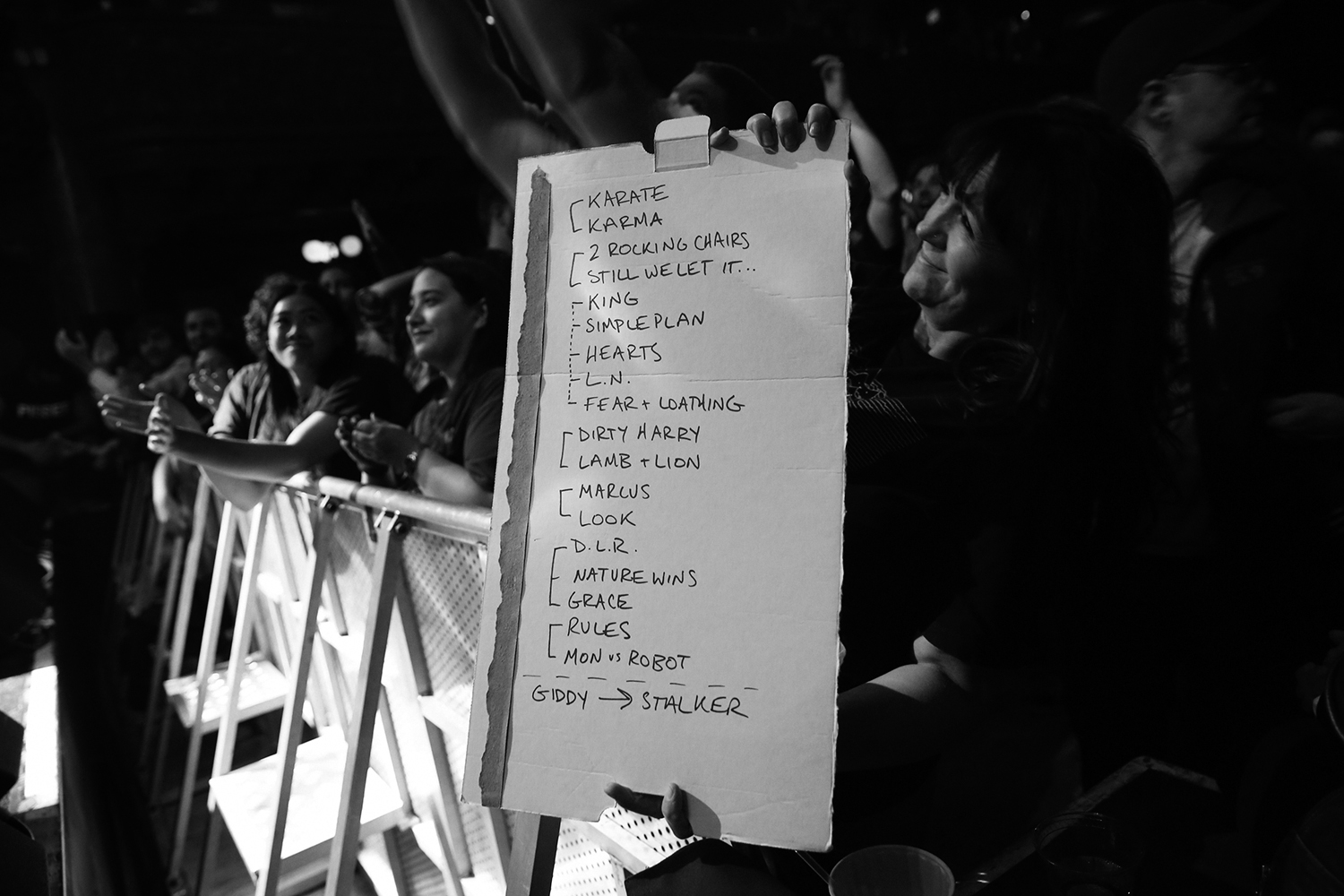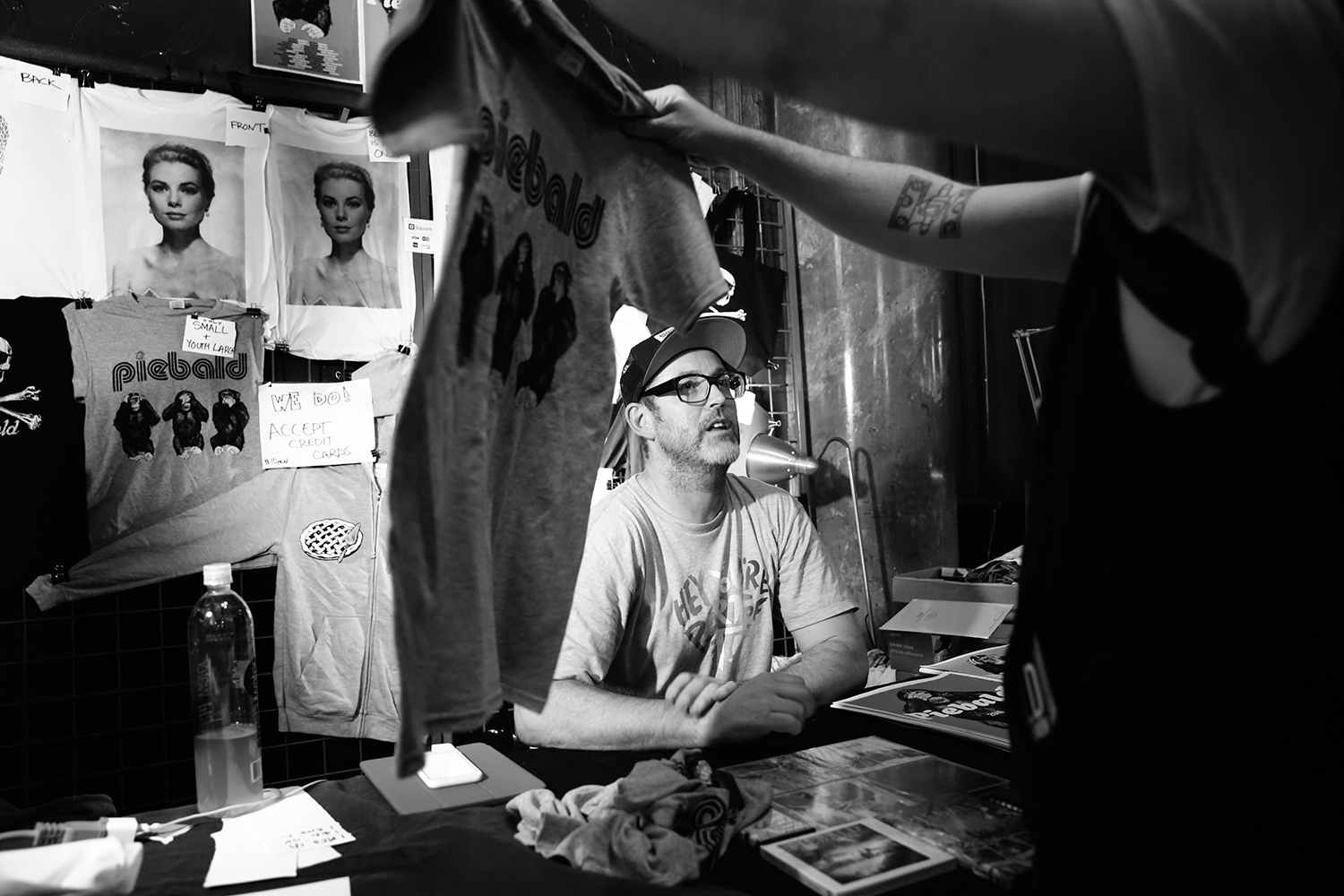 Isac the man who made and sold the merch. Also the guy with a million t-shirts.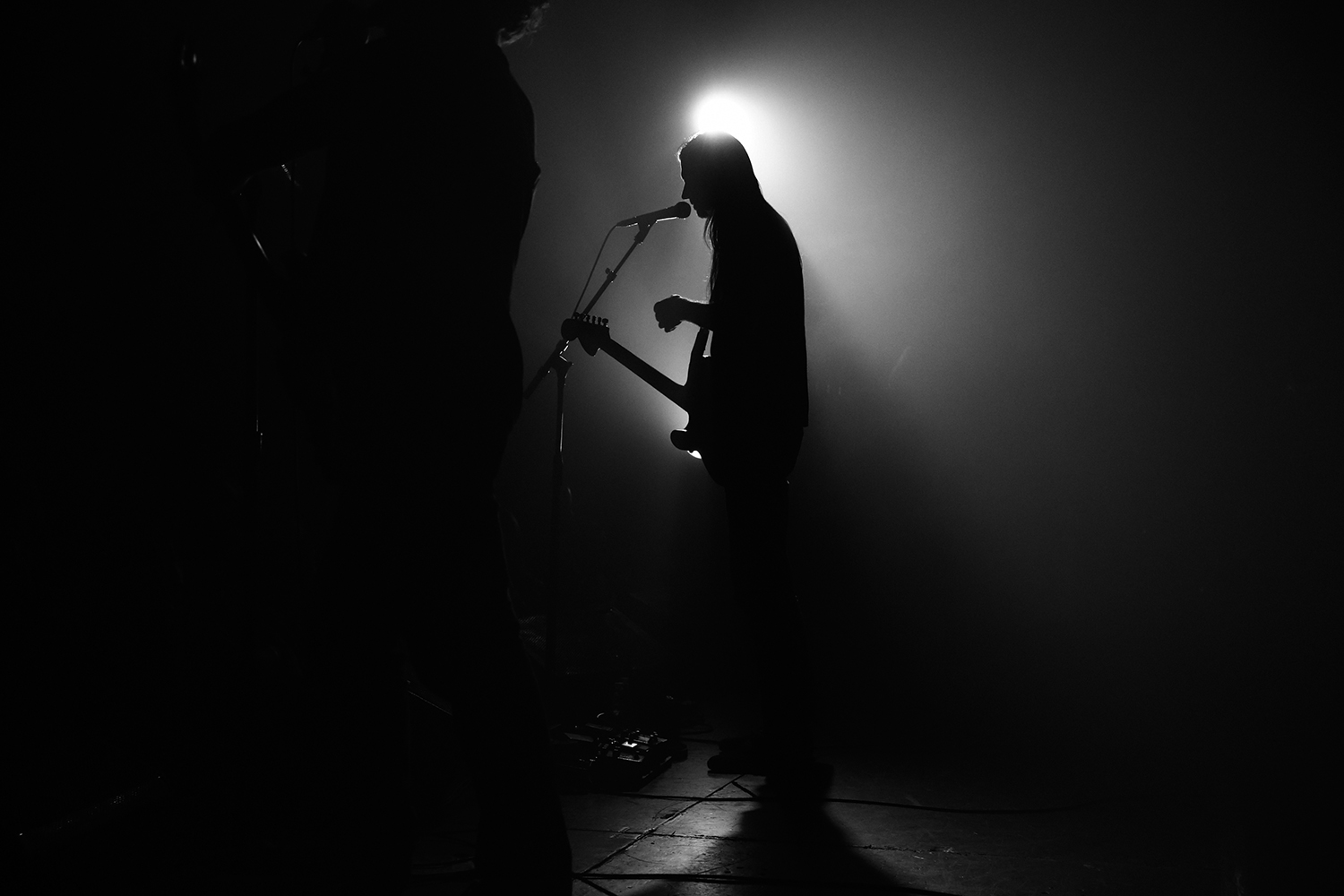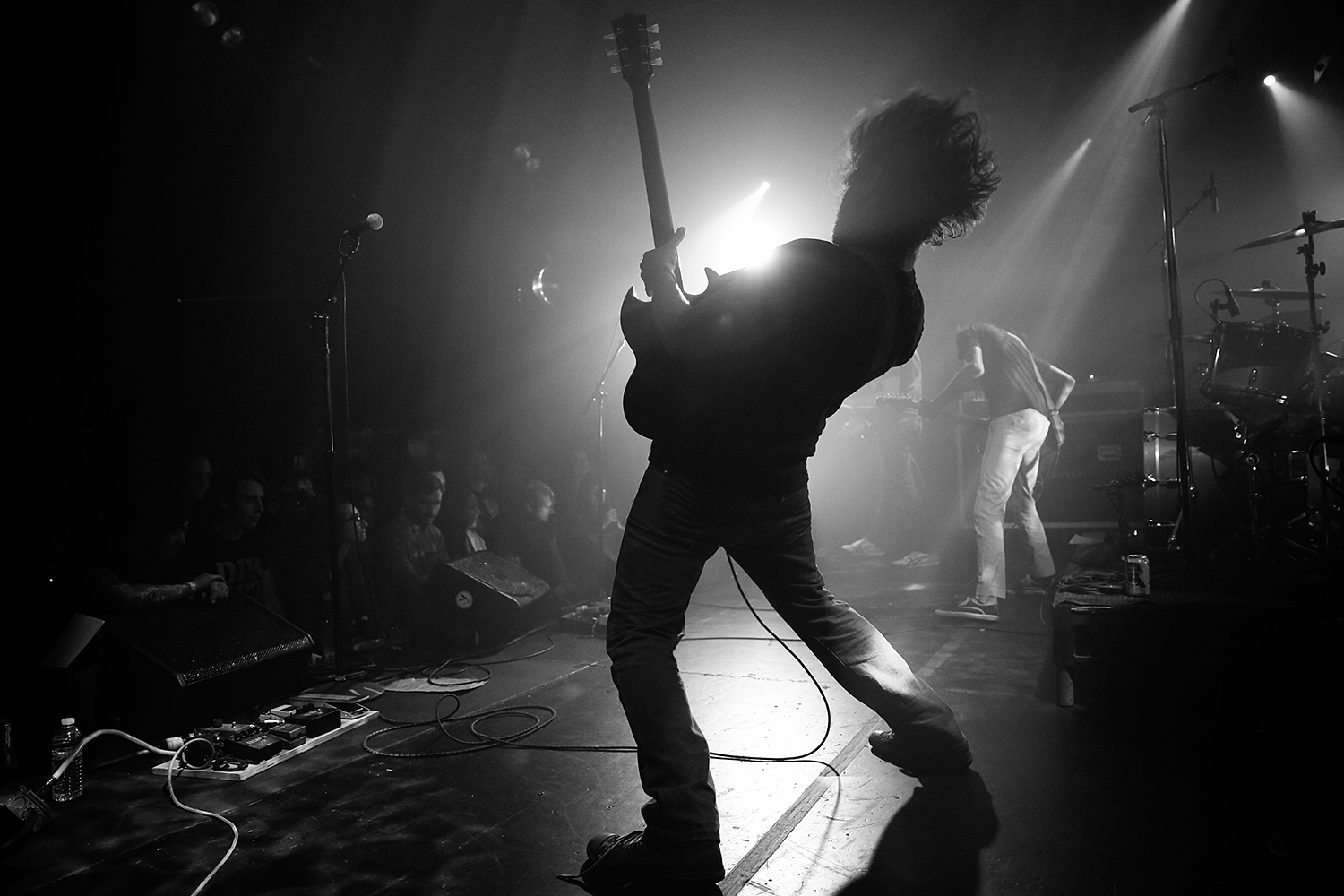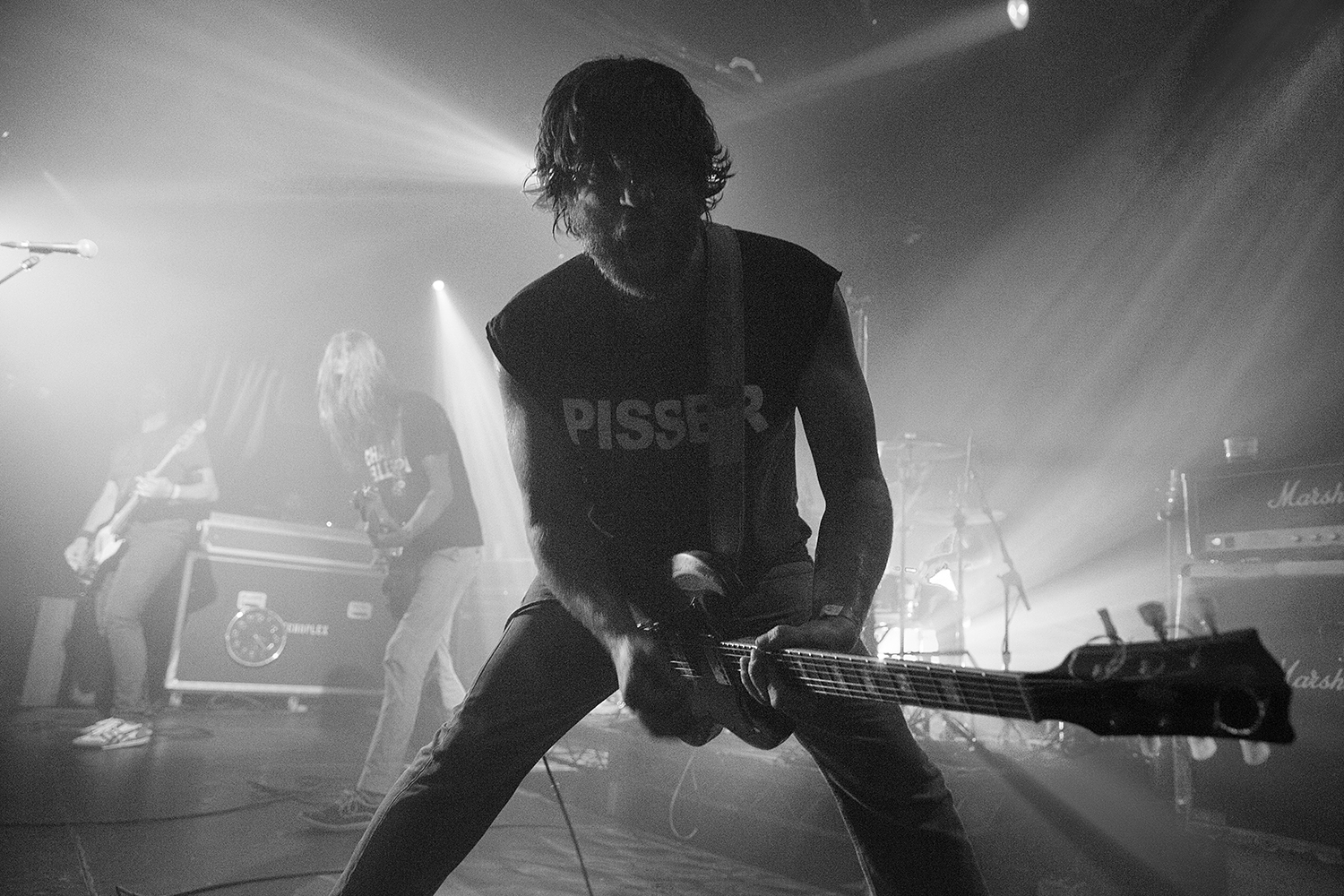 Los Angeles!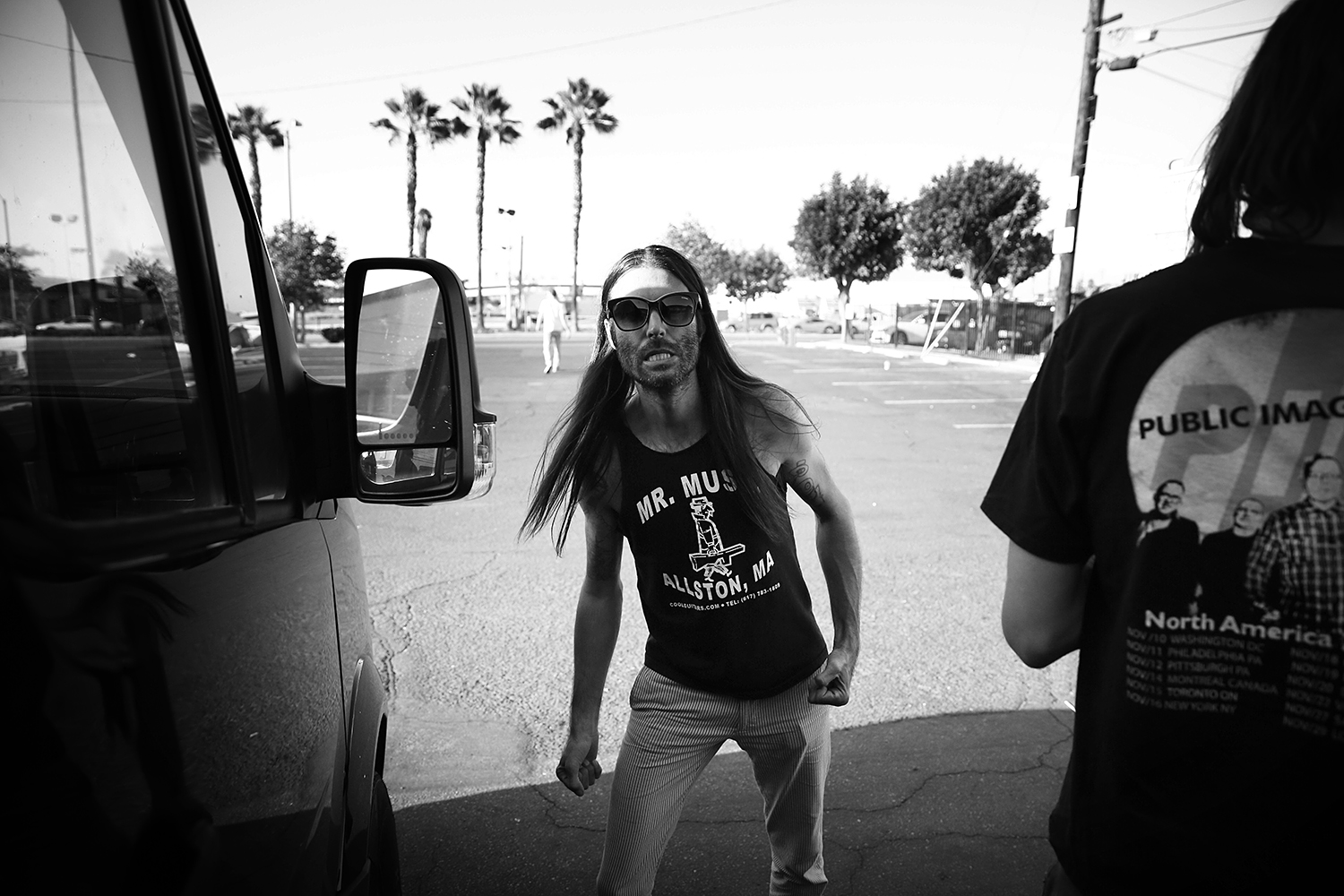 We're in Anaheim!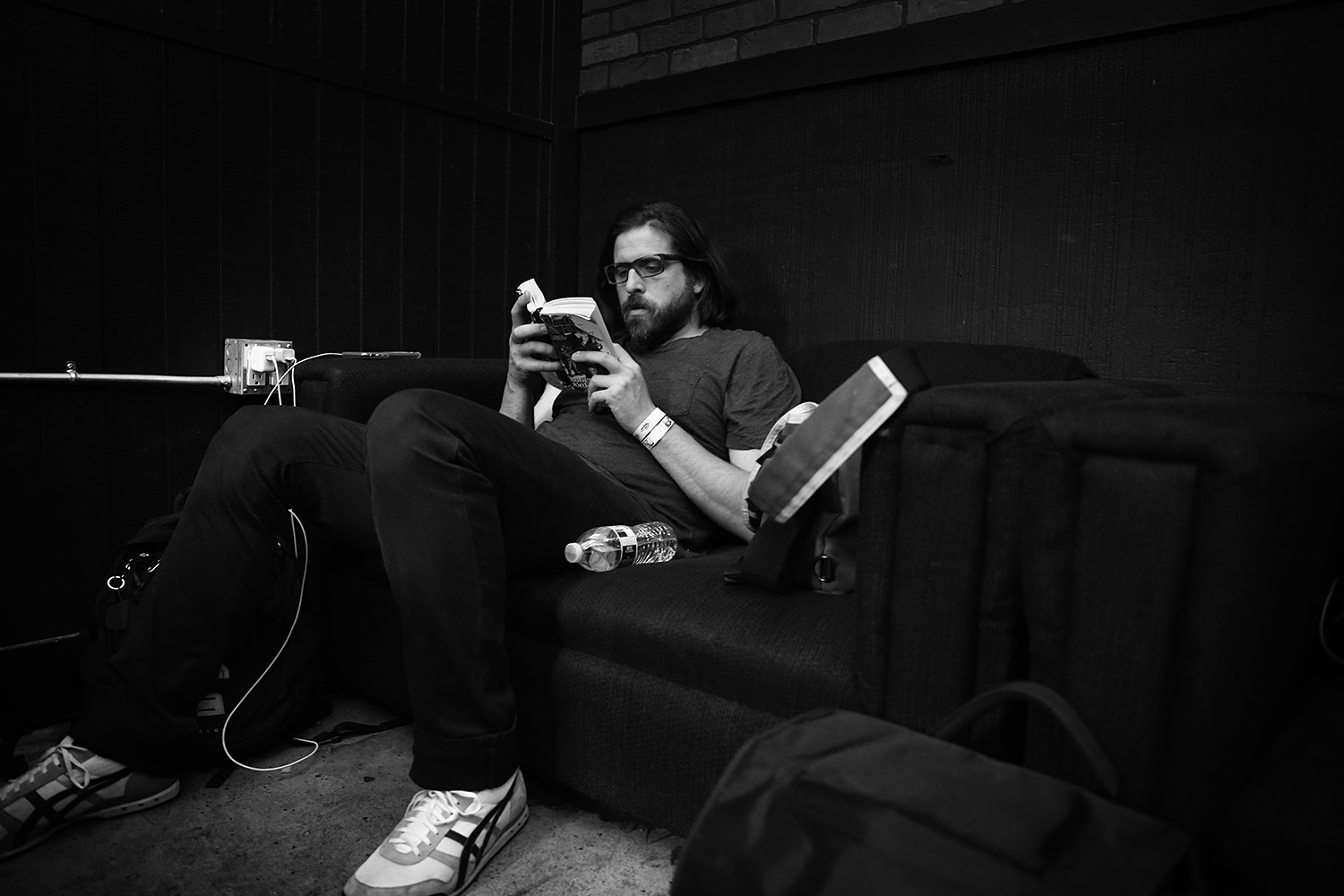 Andy reads very big books.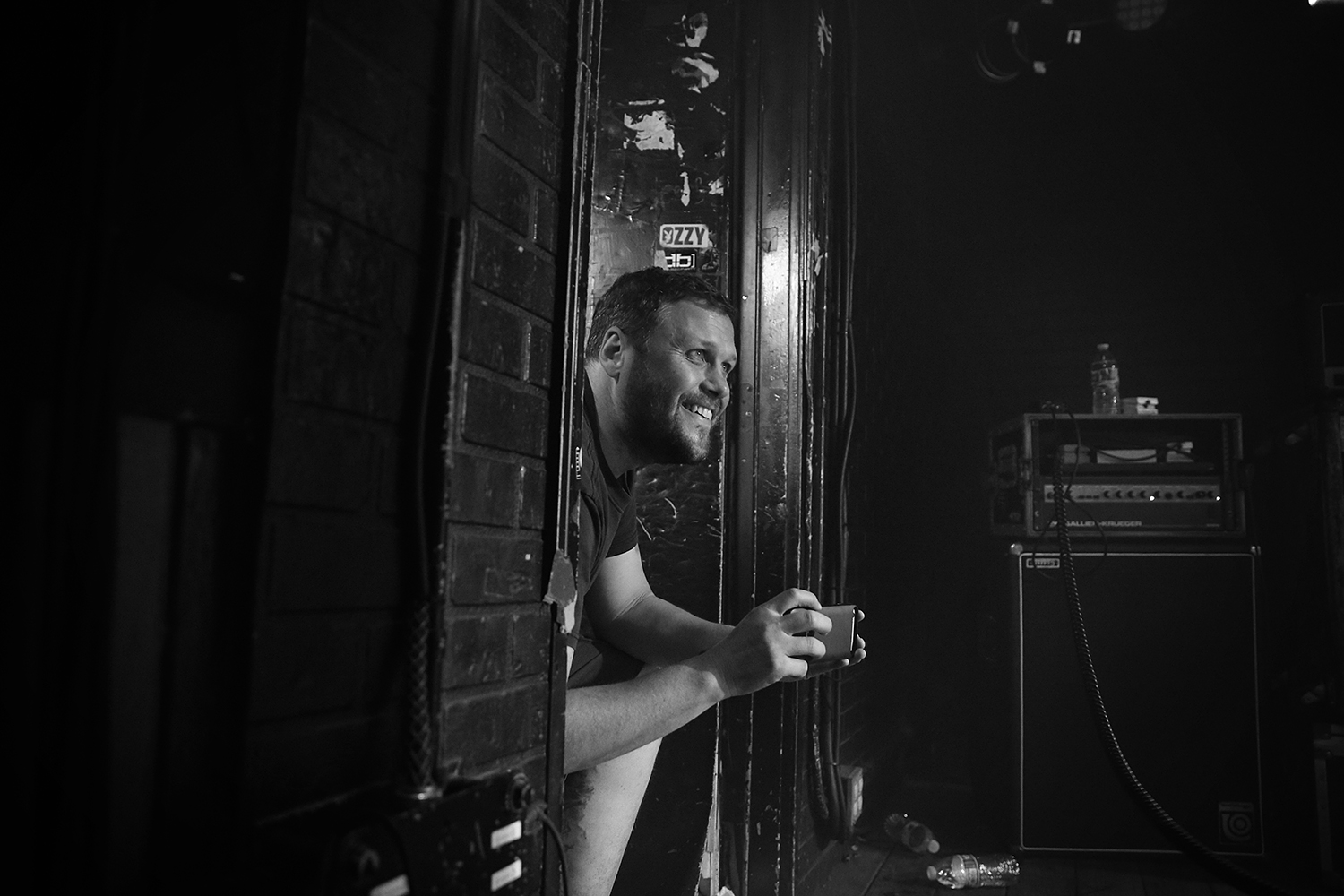 The Jon Cheese.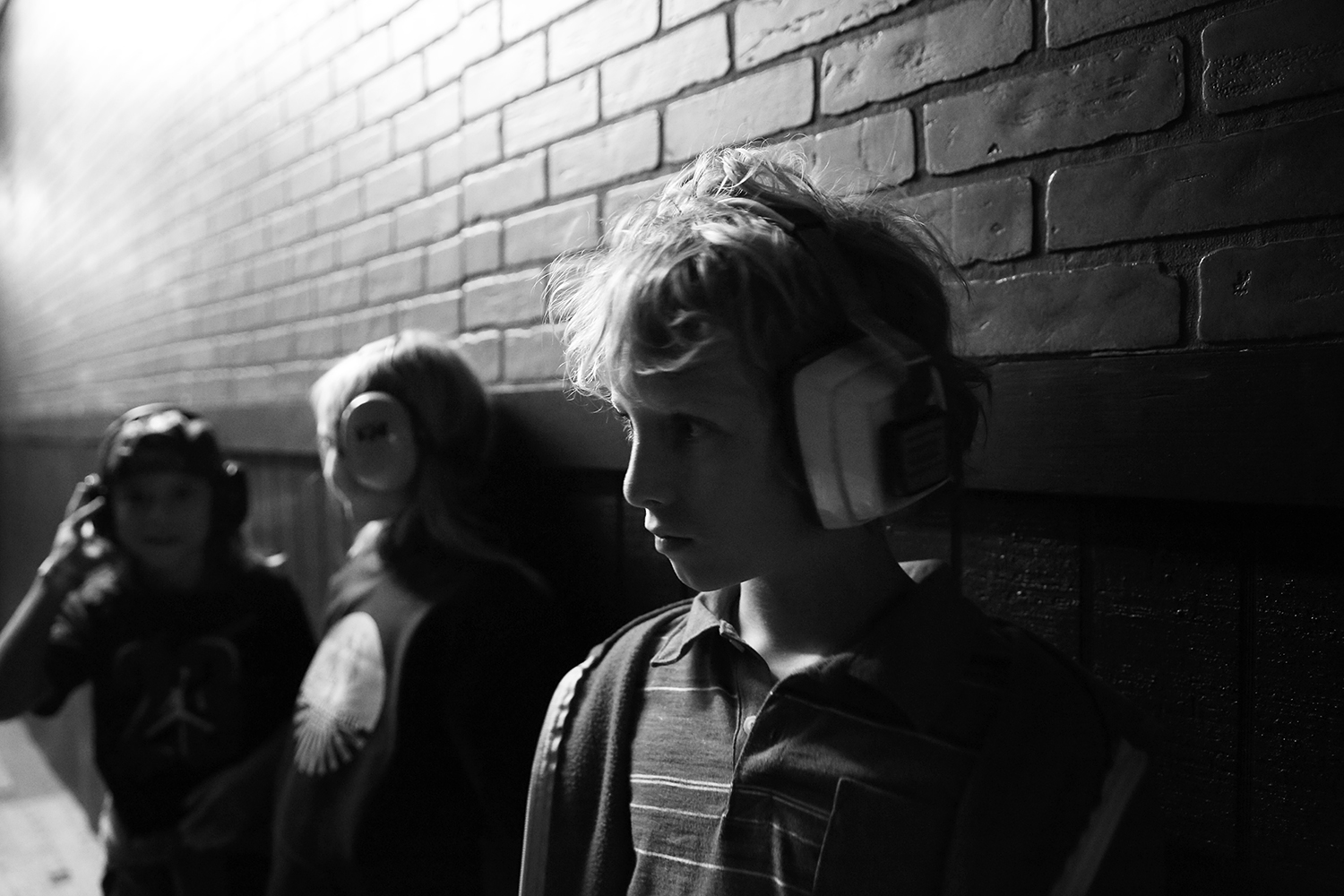 Chain Reaction was the only all ages show so we all brought the kids. Mine fell asleep in the back room.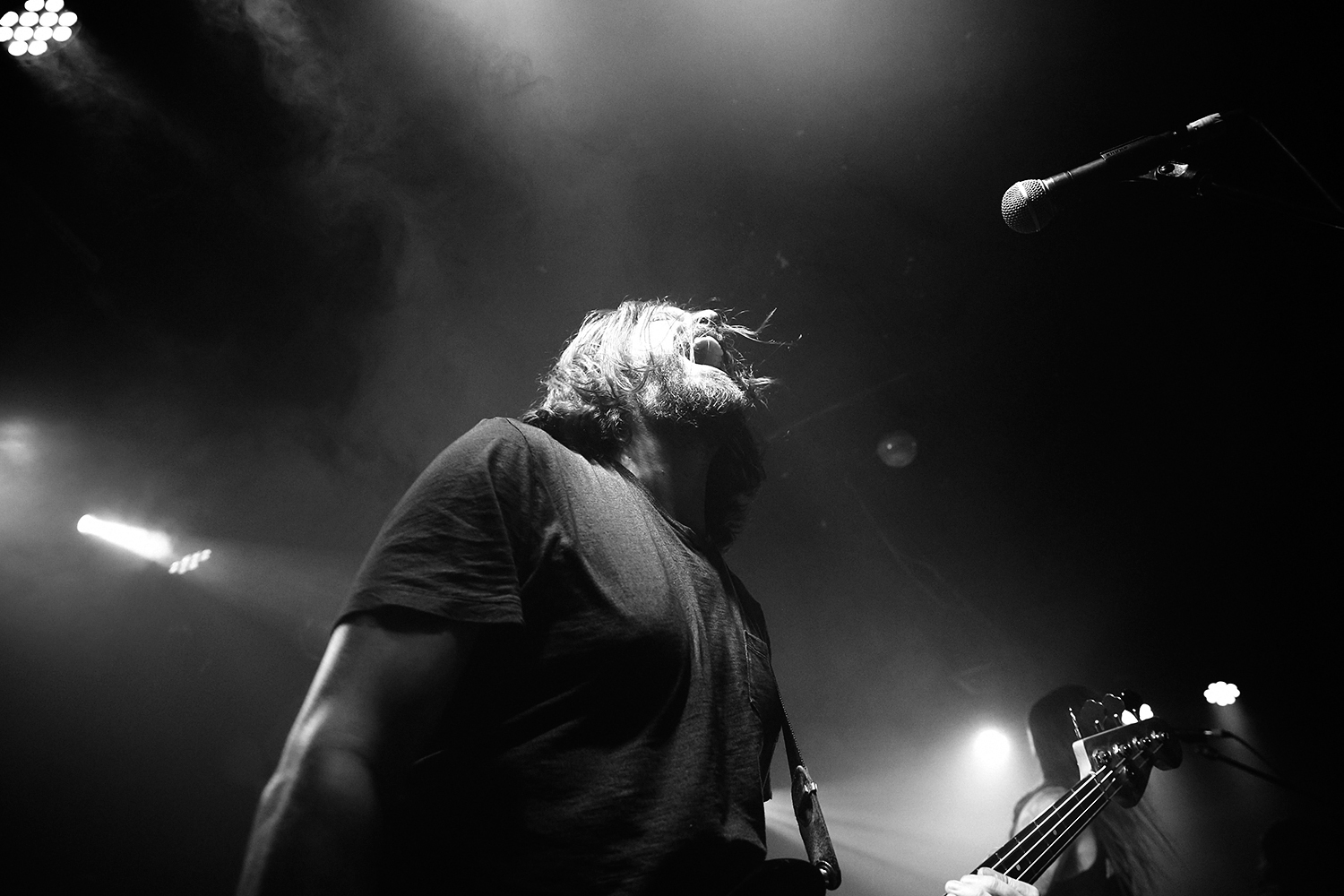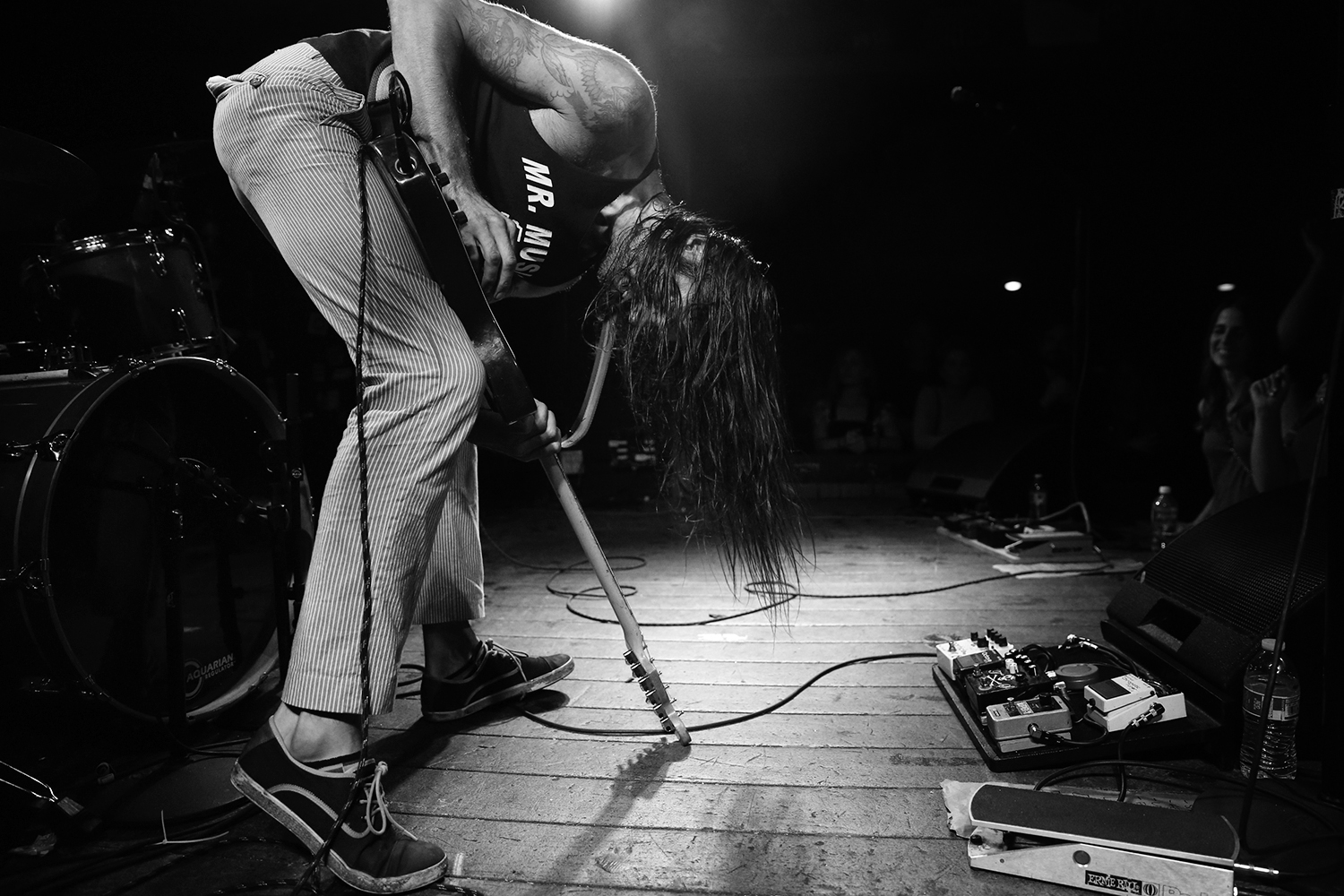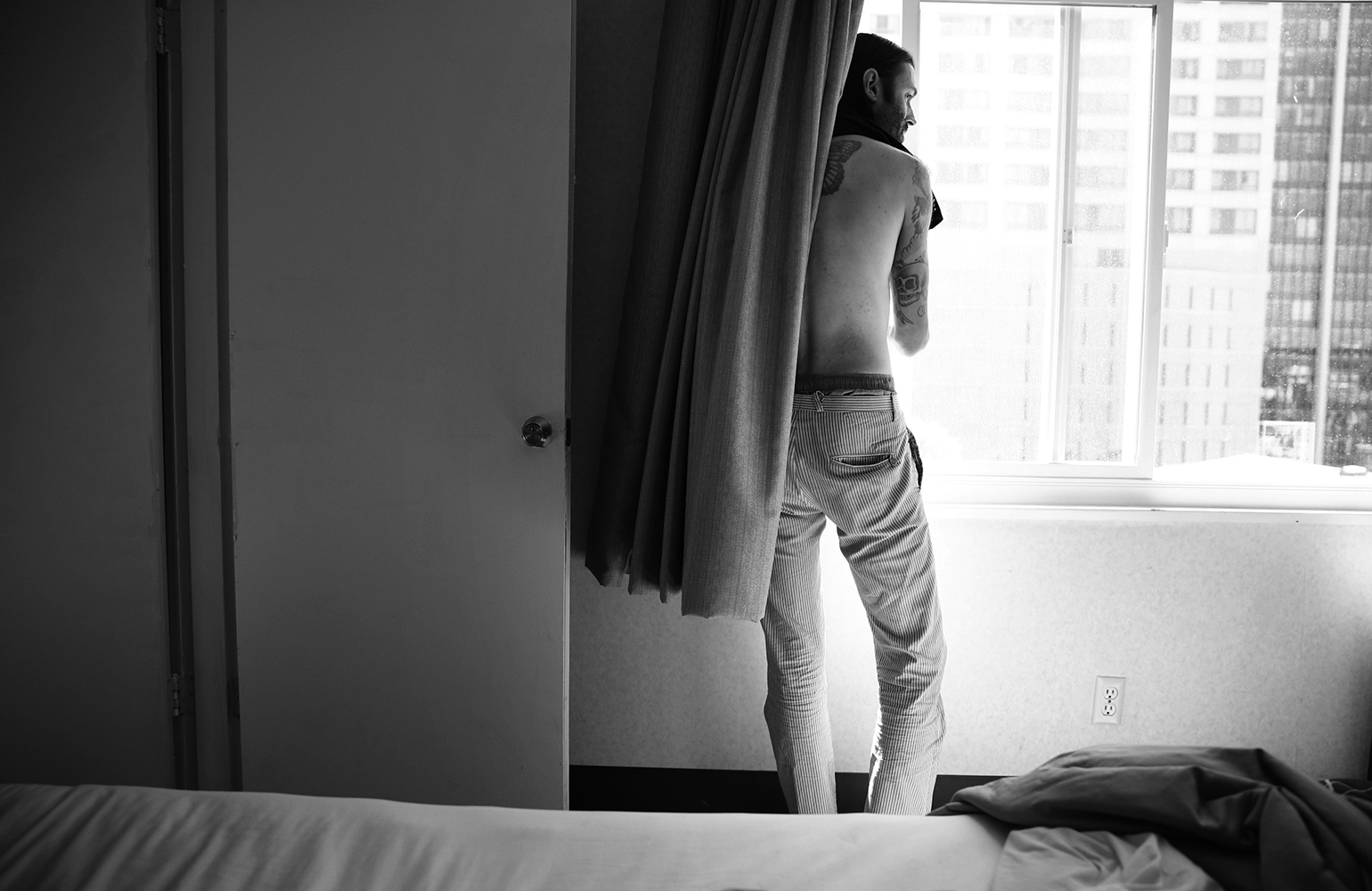 The first photo I shot waking up the next morning in San Diego.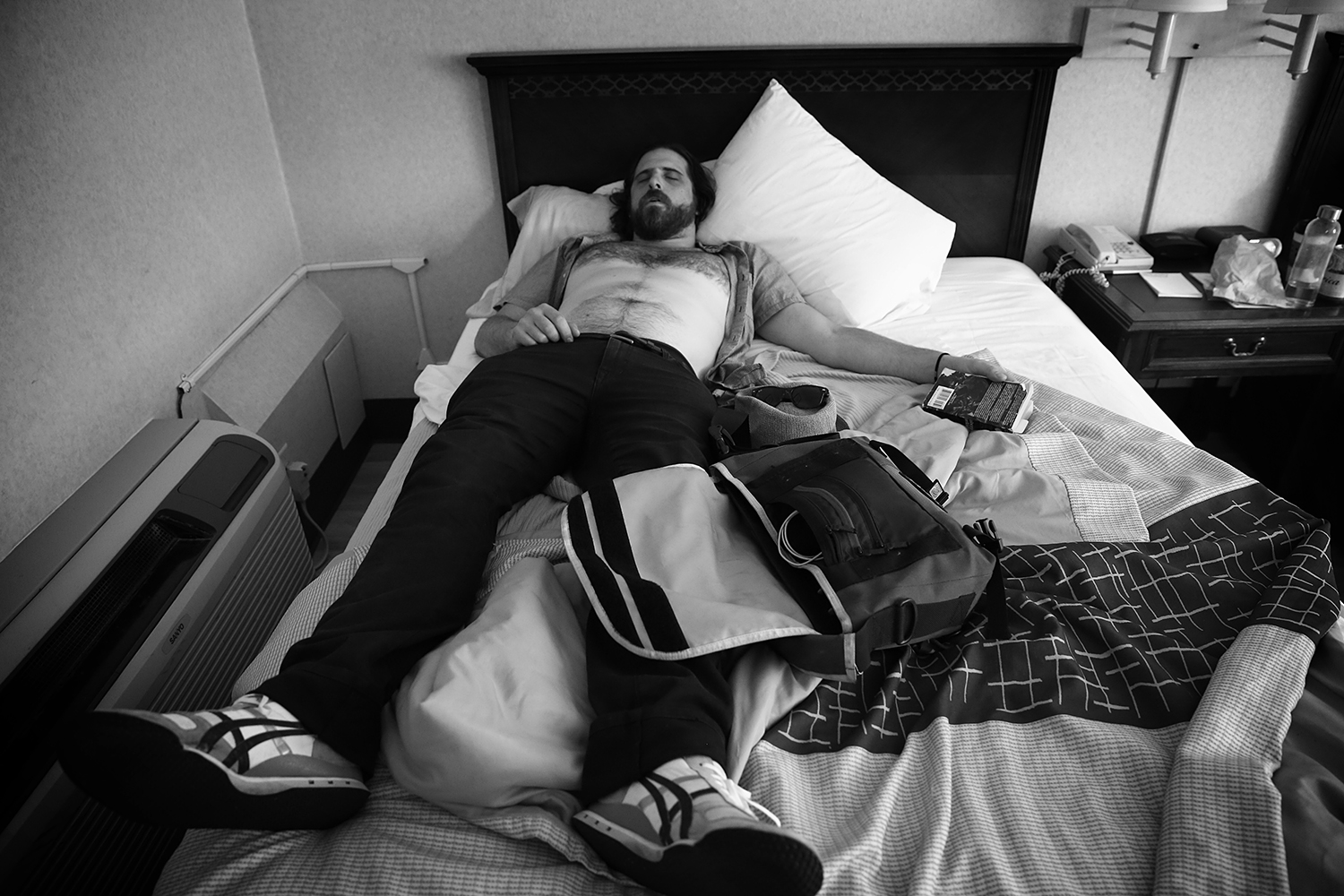 And the 2nd.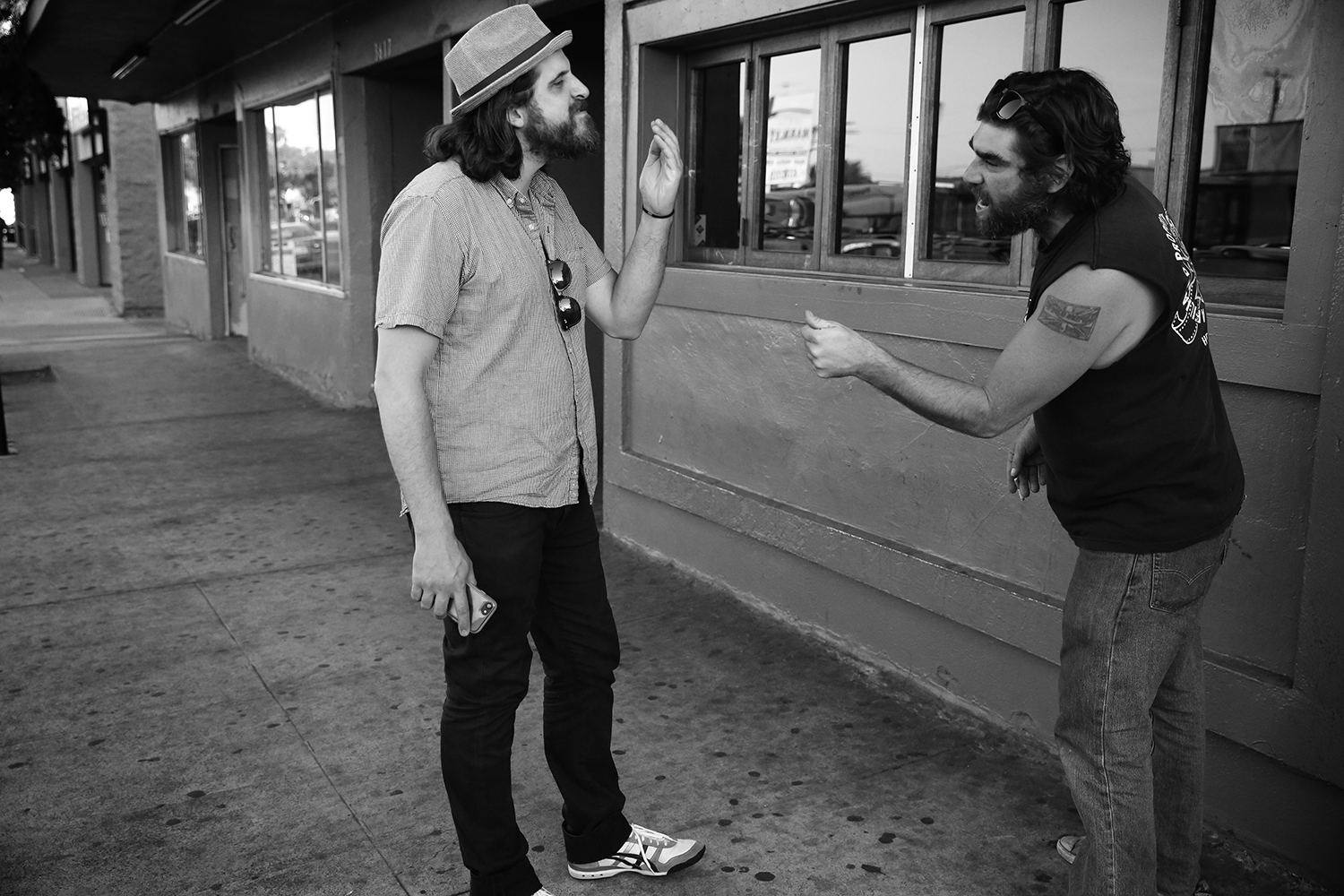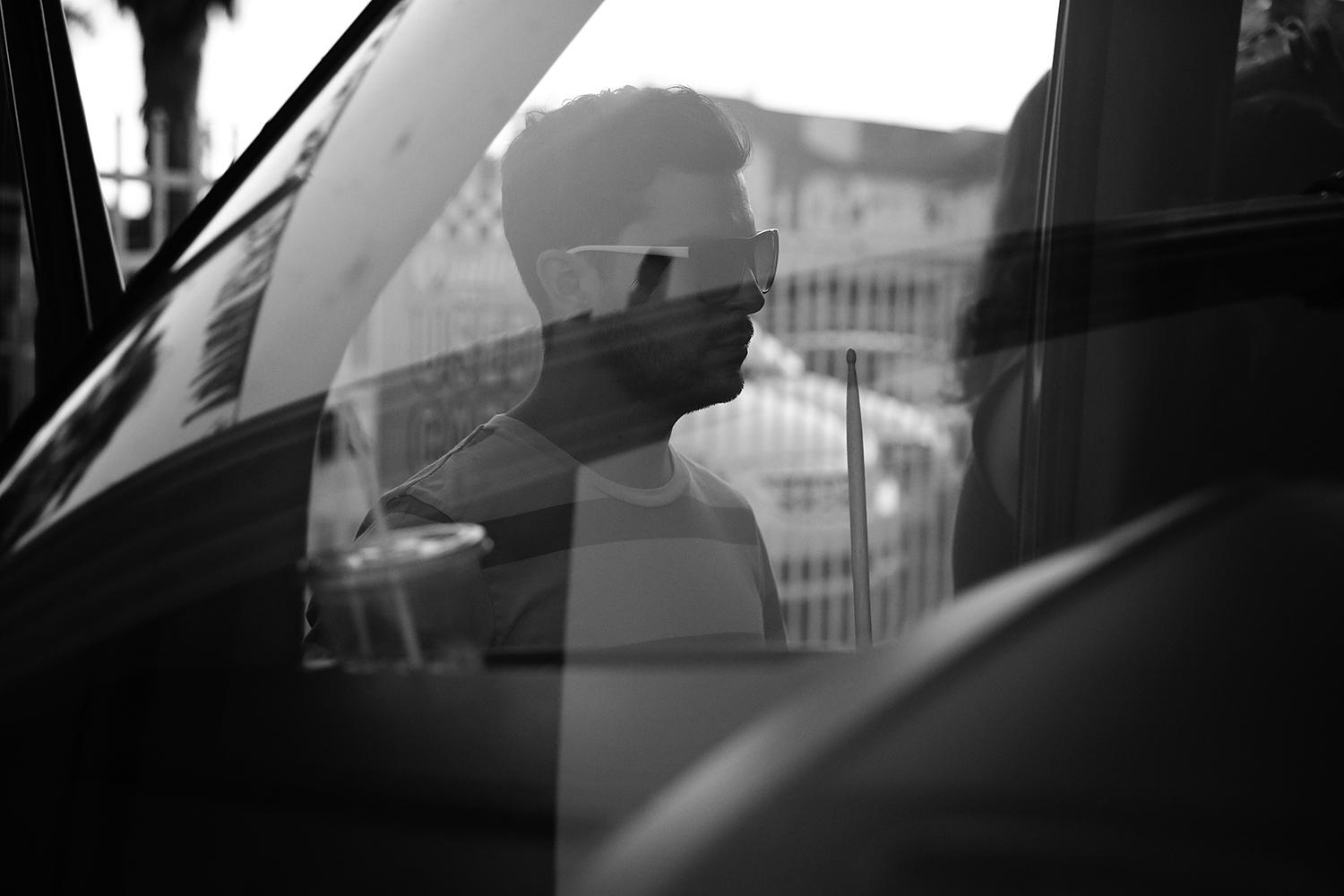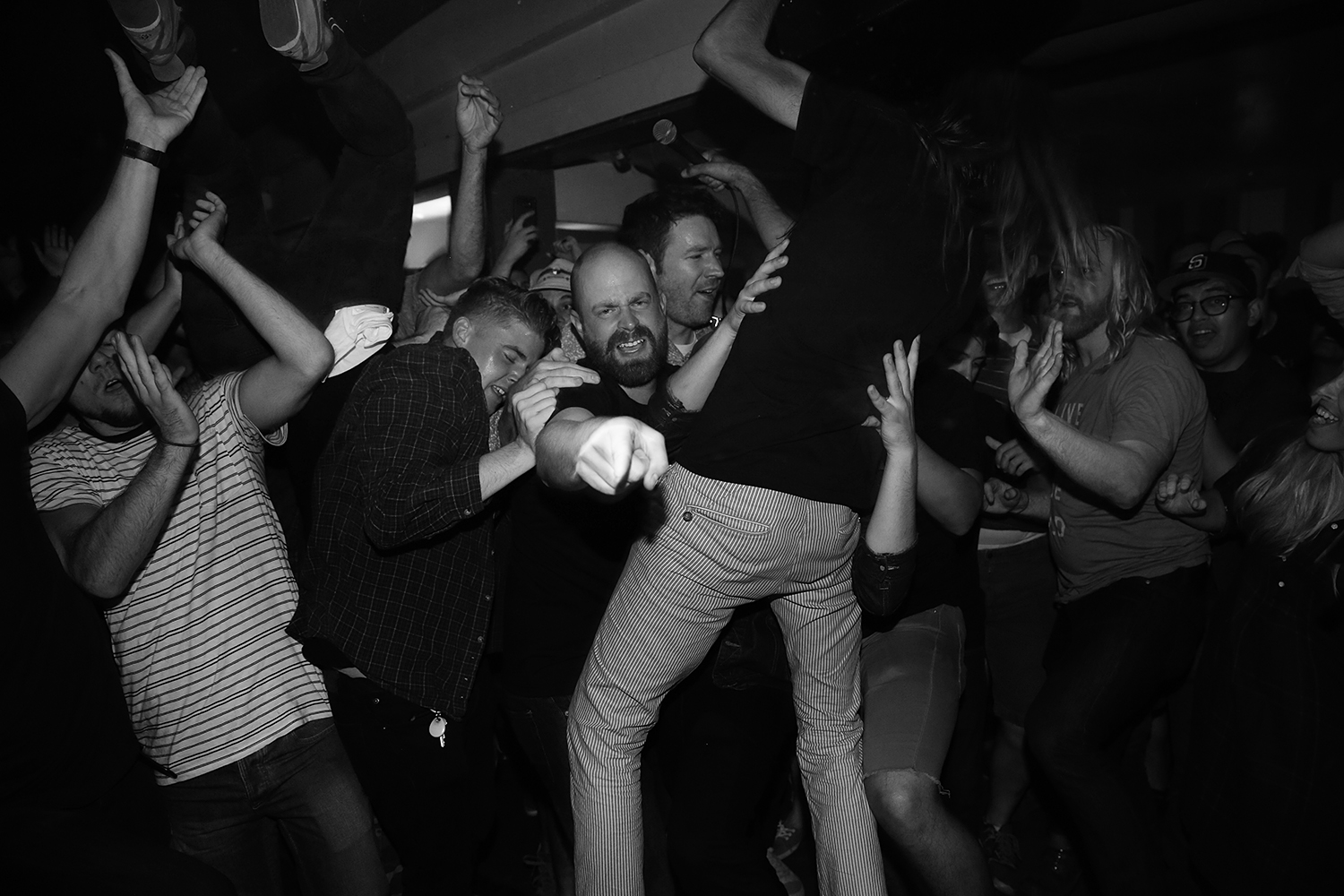 Why is this guy pointing at me?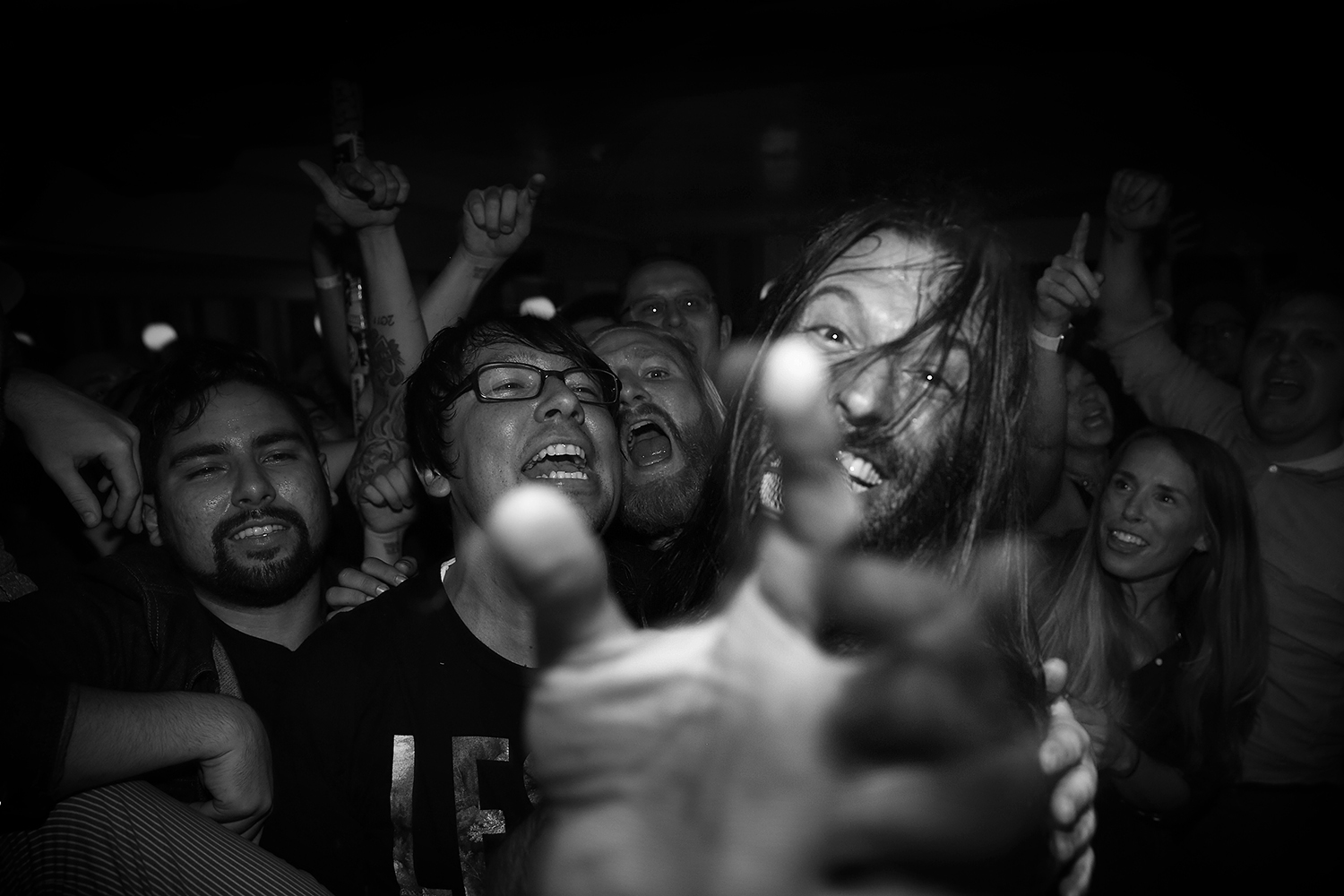 I know why this guy is.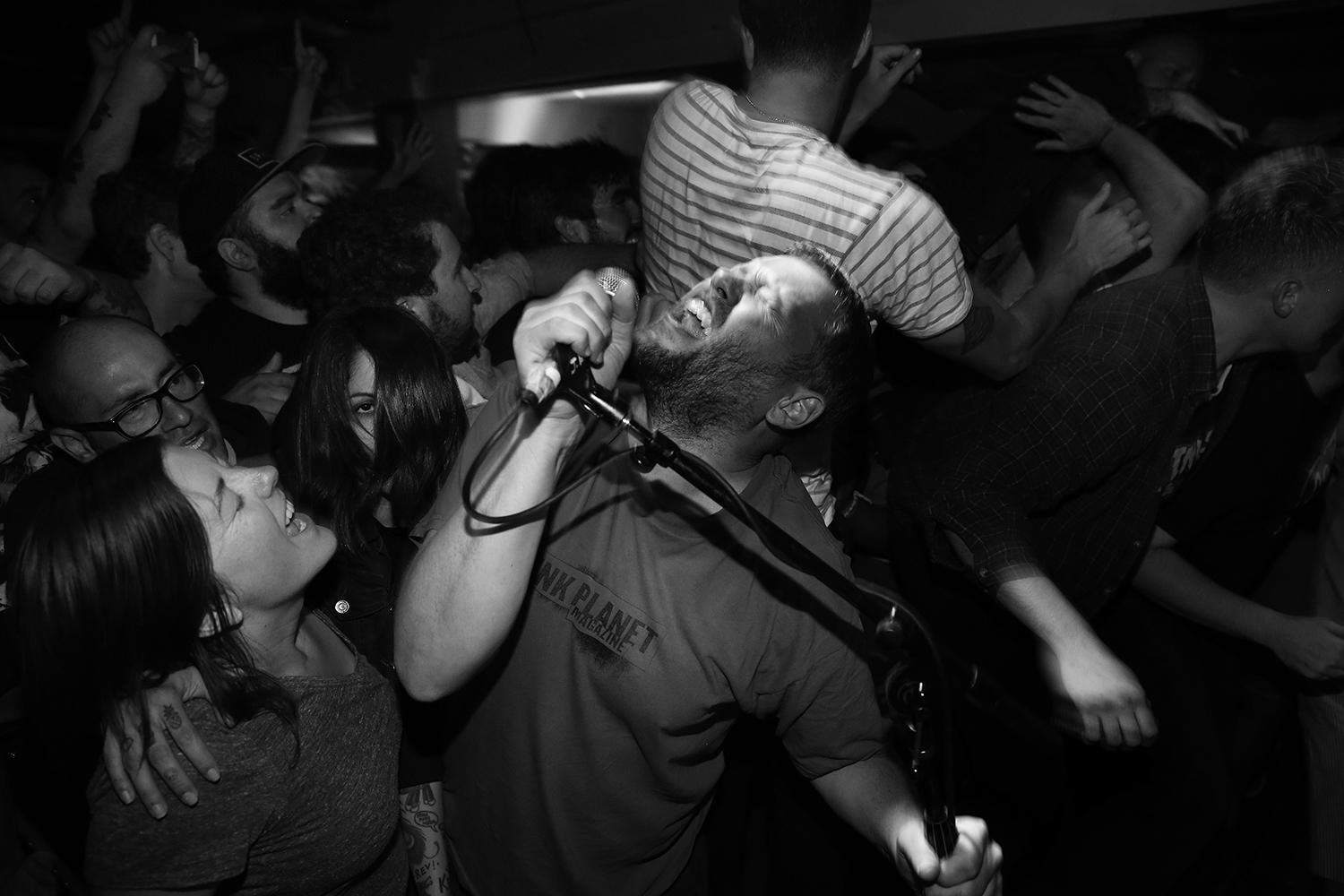 The Jon Cheese again.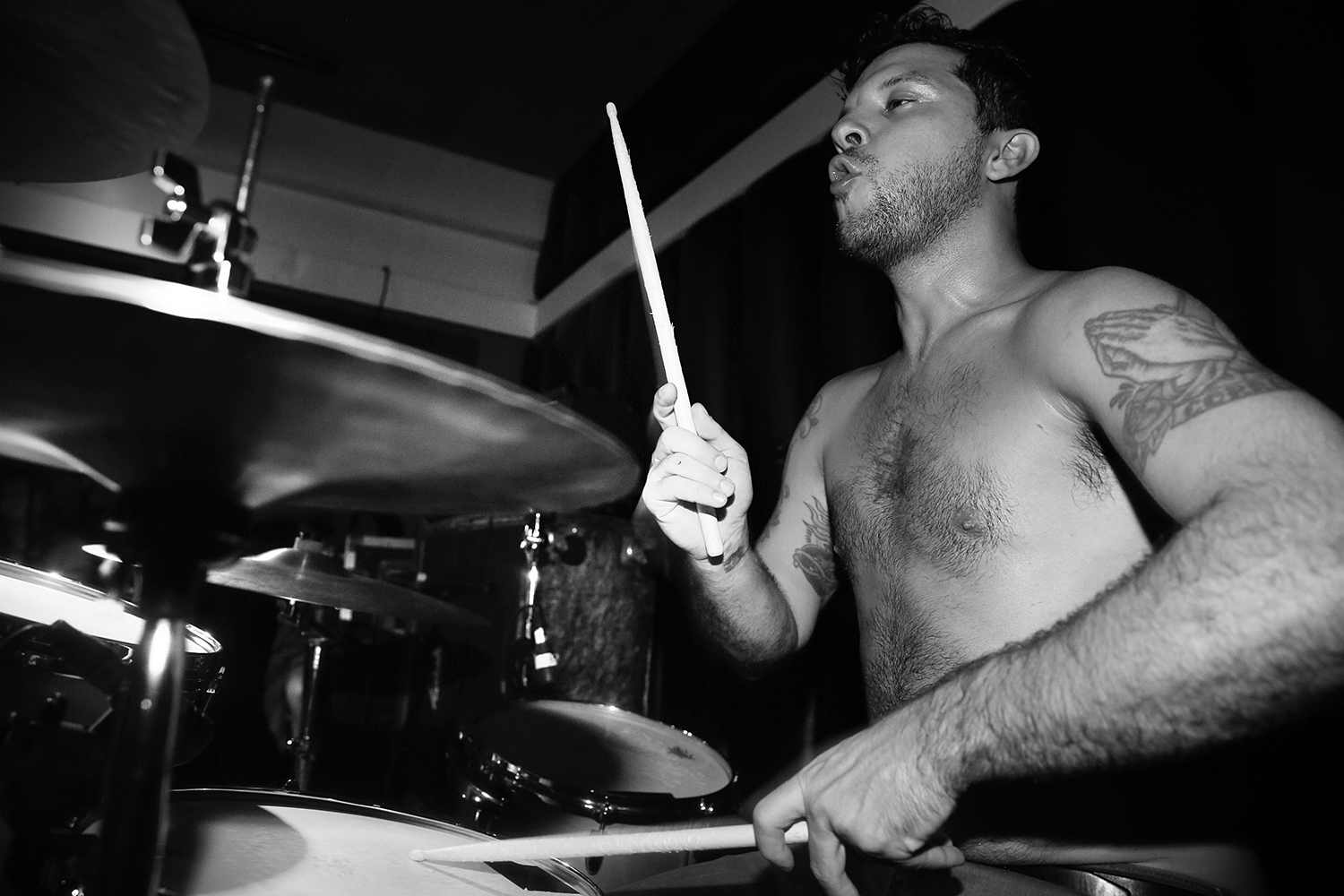 I've never really gotten a great photo of a drummer. And this one doesn't change that.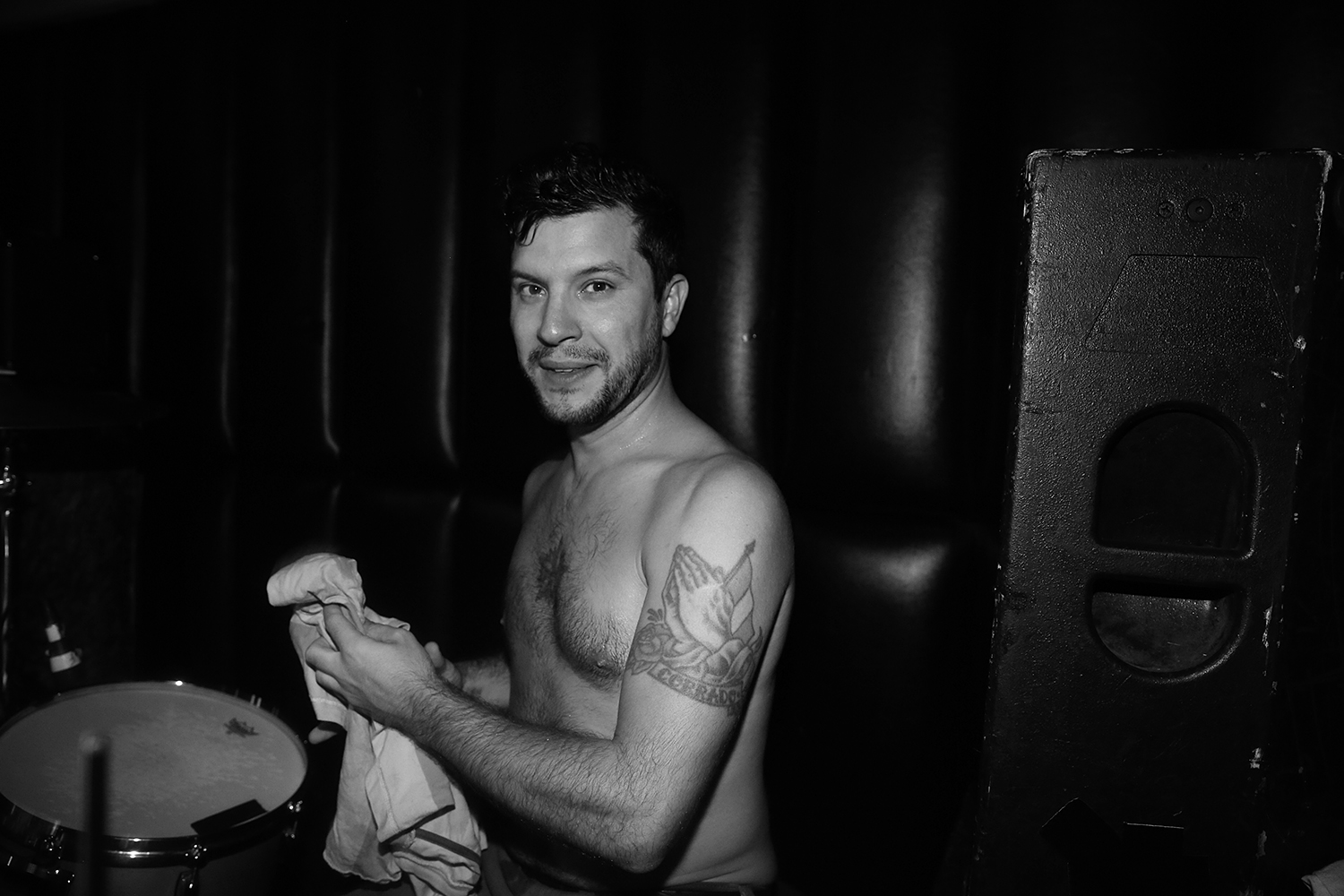 Unless they stop playing.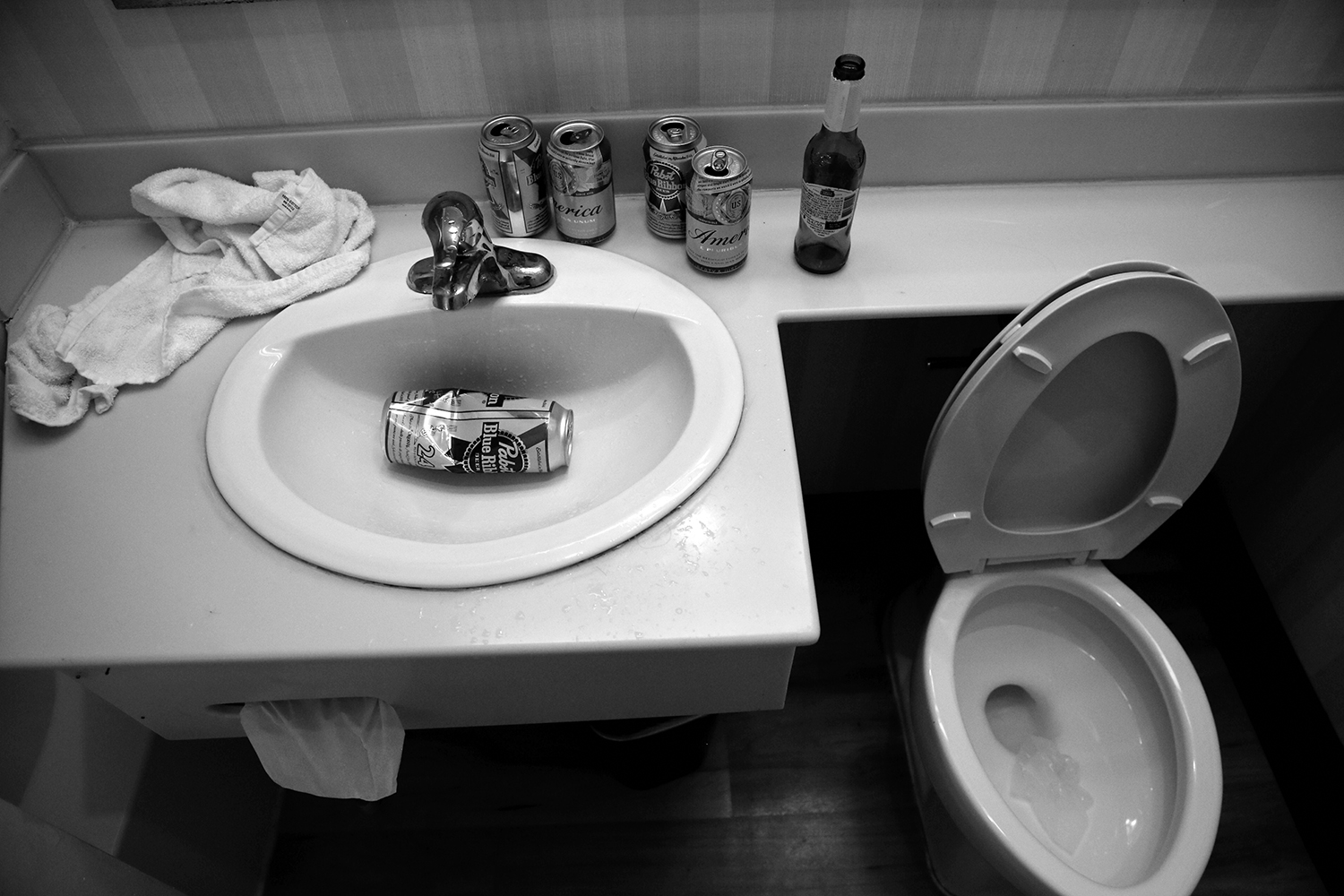 And the last photo I took before taking the train back home. Thank you friends for being awesome and for letting me ride along. Till next time.